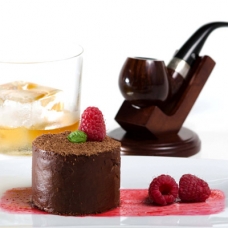 Chocolate Mousse Infused with Pipe Tobacco
This rich chocolate mousse is infused with Cavendish pipe tobacco and it is paired with Macallan 12 Years Old. The ...
CONTINUE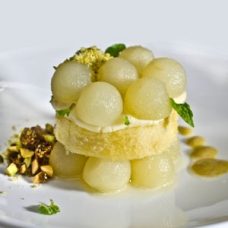 Apples, Olive Oil Biscuit and Ginger Custard
This dessert recipe from Chef Javier Rodriguez of PorterHouse in Singapore shows how apples pair extremely well wit ...
CONTINUE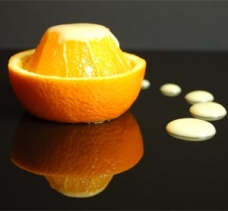 It is no secret that olive oil pairs well with orange. In this recipe we are combining an extraordinary olive oil p ...
CONTINUE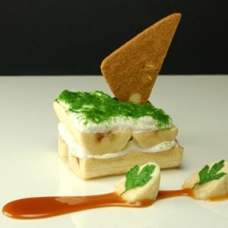 It was molecular gastronomy chef Heston Blumenthal who, using molecular profiling, first discovered that banana pai ...
CONTINUE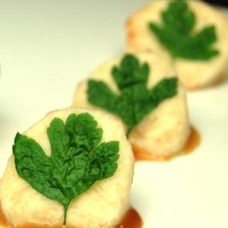 Food Pairing in Molecular Gastronomy
Food pairing in molecular gastronomy is based on the principal that foods combine well with one another when they h ...
CONTINUE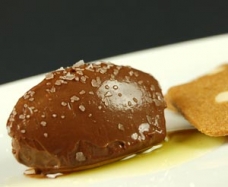 Chocolate Cremeux with Olive Oil and Salt
The combination of the silky smooth milk chocolate cremeux with fruity olive oil and sea salt flakes is perfect. Yo ...
CONTINUE