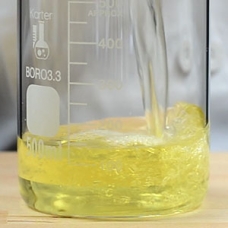 Cryofiltration: Perfectly Clear Juice from Fruits and Veggies
Cryofiltration is easy! Crystal clear and flavorful tomato water? Transparent gazpacho? Pepper water? Clear apple j ...
CONTINUE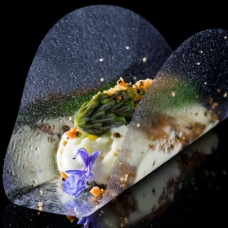 Edible Film – Create amazing "See-Through" recipes
Are you looking for the perfect product from which to create beautiful disappearing ravioli, clear canapes and edib ...
CONTINUE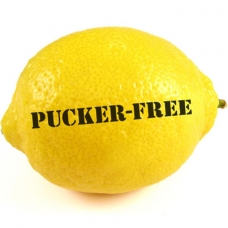 Flavor-Tripping: a Whole New Way to Taste!
Modernist Chef Homaru Cantu offers a flavor-tripping experience using a curious little fruit called miracle berry. ...
CONTINUE