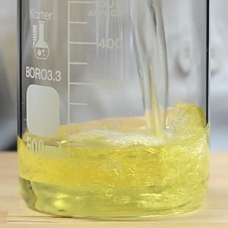 Cryofiltration: Perfectly Clear Juice from Fruits and Veggies
Cryofiltration is easy! Crystal clear and flavorful tomato water? Transparent gazpacho? Pepper water? Clear apple j ...
CONTINUE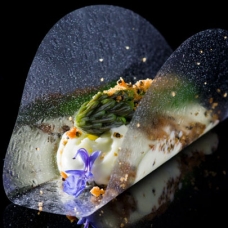 Edible Film – Create amazing "See-Through" recipes
Are you looking for the perfect product from which to create beautiful disappearing ravioli, clear canapes and edib ...
CONTINUE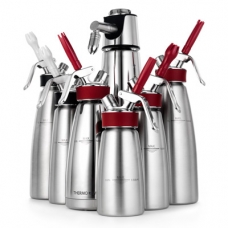 iSi Gourmet Whip – The Must-Have Tool in Modernist Cuisine
The iSi Whip has played a huge role in allowing molecular gastronomy chefs to create new elements that help them ex ...
CONTINUE