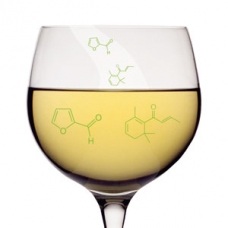 How does alcohol affect the flavor of your drink?
Why adding water to your whisky opens up different, new and subtle flavors? Or why a glass of wine tastes less frui ...
CONTINUE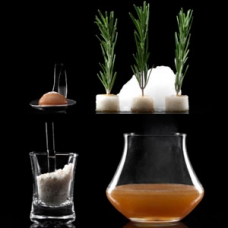 The Caramel – cocktail, powder, air and spheres
This famous molecular cocktail will be the talk of any holiday party. Smooth. Sweet. Salty. A molecular mixology ma ...
CONTINUE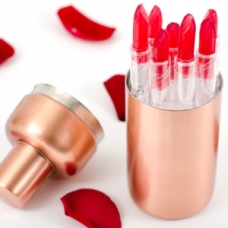 Add some fun to your mixology repertoire with a fragrant rose cocktail gel presented as an edible lipstick. Edible ...
CONTINUE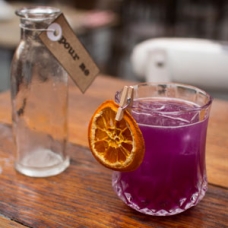 Down The Rabbit Hole (w/ b'Lure color changing flower extract)
Nominated for Cocktail List of the Year at the 2014 Australian National Bar Awards, "Down The Rabbit Hole" is t ...
CONTINUE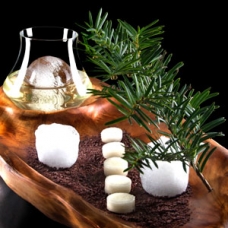 The Cedar – Gin, Pear, Cedar Air, Chamomile, Cacao Earth
A modernist cocktail with complex flavor and spectacular presentation designed to indulge your senses. This eat-and ...
CONTINUE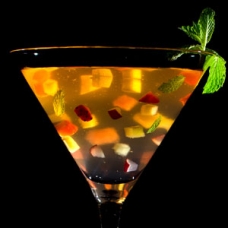 A delicious, refreshing and incredibly smooth and velvety sangria with suspended fruit and mint leaves at different ...
CONTINUE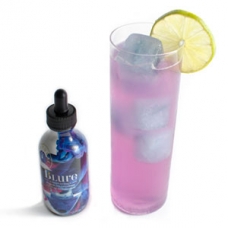 Color Changing Gin & Tonic w/ Blue Ice
Color changing cocktails? Blue ice? Add a twist to your cocktails with butterfly pea flowers! Unleash your creativi ...
CONTINUE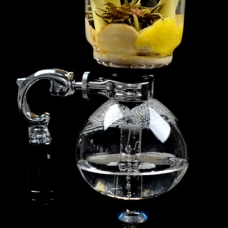 Hot Infusion Siphon Cocktail – Lavender, Galangal, Jasmine
Make hot cocktails at the table with the Hot Infusion Siphon! Go beyond the traditional Hot Toddy! The Hot Infusio ...
CONTINUE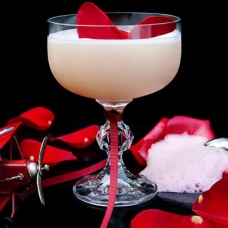 A Modernist Aviation with Roses and Tangerine Air
A modernist variation of the classic Aviation cocktail by community member Leonardo Cappiello. Velvety soft thanks ...
CONTINUE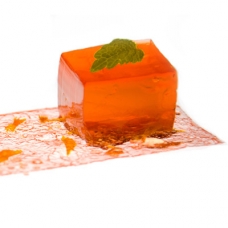 Aperol, Rosemary, Honey, Scotch Paper and Gel Cocktail
A fantastic edible cocktail combining two molecular mixology techniques: cocktail papers and cocktail gels. The str ...
CONTINUE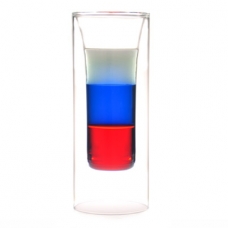 With the CocktailMaster, making layered cocktails is a breeze regardless of the number of friends you have invited. ...
CONTINUE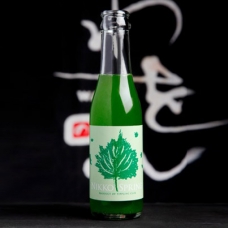 Nikko Spring – Carbonated Oba Cocktail
Refreshing carbonated cocktail by molecular gastronomy chef Ryan Clift at Tippling Club restaurant in Singapore. S ...
CONTINUE