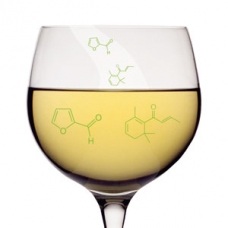 How does alcohol affect the flavor of your drink?
Why adding water to your whisky opens up different, new and subtle flavors? Or why a glass of wine tastes less frui ...
CONTINUE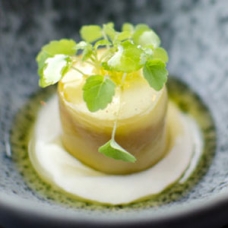 We finally had the pleasure to try the innovative degustation menu at 2-Michelin Star restaurant Funky Gourmet in A ...
CONTINUE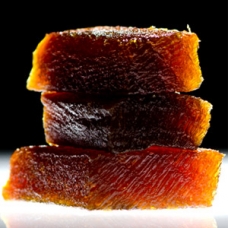 Edible Wood – A Modern Delicacy with a Rustic Flair
When you think of food and wood, usually you think about a wood fire pizza, a cedar plank cooked Salmon, or even a ...
CONTINUE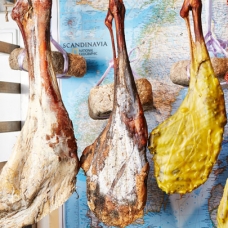 Nordic Food Lab: In Pursuit of Deliciousness
Let's take a peek inside the fascinating Nordic Food Lab. You'll find some delicious bee larvae ceviche, mummified ...
CONTINUE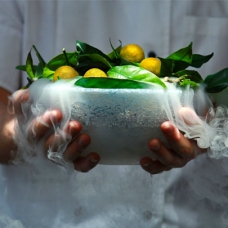 Incredible Dishes From 2-Michelin Star Funky Gourmet
Be inspired by the creativity of the molecular gastronomy chefs at Funky Gourmet! Amazing pictures of their creativ ...
CONTINUE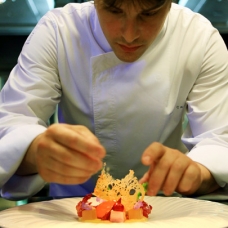 Chef Jordi Cruz: The Creative Process Starts with Not Settling
Chef Jordi Cruz, the youngest Spanish chef to obtain a Michelin Star never staged and now has two Michelin Stars at ...
CONTINUE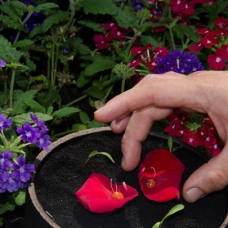 The Experience at 3 Michelin Star Azurmendi
Modernist Chef Eneko Atxa delights diners with incredible dishes and a full tour of the facility. Learn what inspir ...
CONTINUE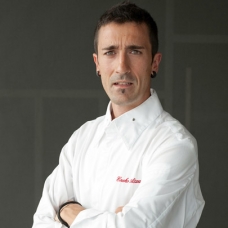 Eneko Atxa: Sustainable Cuisine, Lab, Greenhouse, Winery
Get to know Eneko Atxa, chef/owner of 3 Michelin Star Azurmendi, one of the most sustainable restaurants in the wor ...
CONTINUE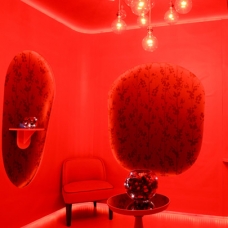 Changing Taste with Sounds, Scents, Textures & Colors
The research team behind "Sound of the Sea" dish by Heston Blumenthal, offers some handy tips and tricks, including ...
CONTINUE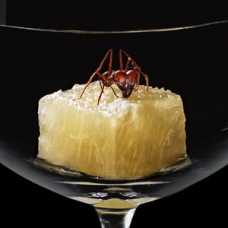 Alex Atala: A Peek at The World's Most Interesting Chef
Alex Atala, Chef-owner of the 6th best restaurant in the world D.O.M. and named by Times as one of the World's To ...
CONTINUE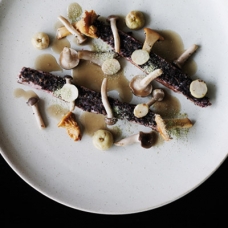 Radio Restaurant – simple, creative, locally-driven food
Former Noma sous chef Jesper Kirketerp shares with us the goals, visions and concepts that brought Radio Restaurant ...
CONTINUE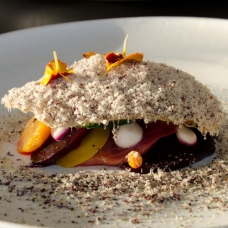 Former Head Chef of Noma Opens Amass
After The Fat Duck, Per Se and Noma, Chef Matt Orlando opens his own restaurant, Amass, in Denmark. Get to know the ...
CONTINUE