Modernist vs. Traditional Cooking with Chefs Dufresne and Ripert
Molecular gastronomy Chef Wylie Dufresne and traditional Chef Eric Ripert share their perspectives on their styles ...
CONTINUE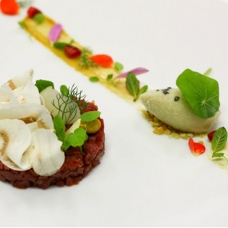 Modernist Cuisine for Traditional Diners
Chef Roy Caceres challenges traditional Italian diners with modernist versions of classic dishes at his restaurant ...
CONTINUE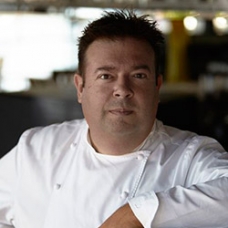 Quay – Australia's Most Awarded Restaurant
Quay by Chef Peter Gilmore has been voted best restaurant in Australasia and listed 5 years in a row in the 2013 Wo ...
CONTINUE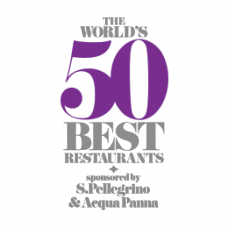 Modernist Cuisine in The World's 50 Best Restaurants
Every spring, the culinary world waits with bated breath for the release of The World's 50 Best Restaurants list, ...
CONTINUE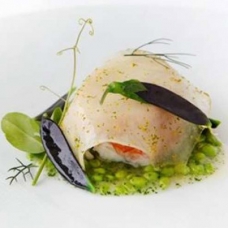 Royal Mail: Bringing Nature and Technology Together
Royal Mail's Executive Chef Dan Hunter, former head chef of renowned molecular gastronomy restaurant Mugaritz in Sp ...
CONTINUE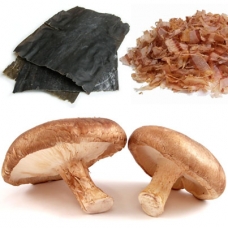 Umami – The Delicious 5th Taste You Need to Master!
Umami is scientifically recognized as one of the five basic flavors, as are sweet, sour, salty and bitter. To truly ...
CONTINUE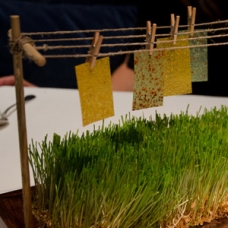 Levitation and Monkeys at Tru Restaurant
Chef Anthony Martin impresses with innovative presentations at one Michelin Star restaurant Tru in Chicago. Beautif ...
CONTINUE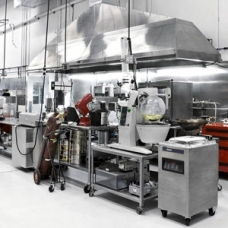 A Visit to Modernist Cuisine Kitchen
Last week I had the pleasure to visit one of the best equipped kitchens in the world, the Modernist Cuisine kitchen ...
CONTINUE
Modernist Cuisine at Adara by Chef Tre Ghoshal
Restaurant Adara brings modernist cuisine to the city of Montclair, NJ. Molecular gastronomy Chef Tre Ghoshal began ...
CONTINUE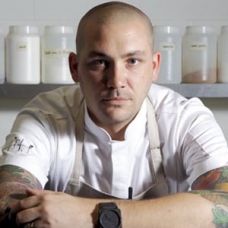 Modernist Food and Cocktail Pairing by Chef Ryan Clift
Molecular gastronomy Chef Ryan Clift delights diners at his Tippling Club restaurant in Singapore with a modernist ...
CONTINUE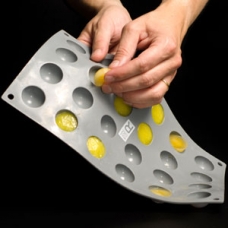 Perfect Spheres with Frozen Reverse Spherification
The spherification technique, created by molecular gastronomy Chef Ferran Adria of el Bulli in 2003, consists of a ...
CONTINUE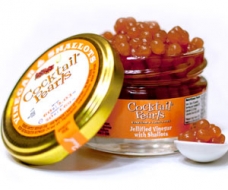 Spherification Caviar that Lasts!
We all enjoy spherification caviar, those small liquid spheres created using the Basic Spherification method develo ...
CONTINUE