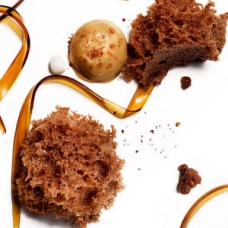 Espresso Pasta & Foam with Chocolate Sponge Cake
This espresso and chocolate dessert combines three techniques developed by Chef Ferran Adria at el Bulli: gel pasta ...
CONTINUE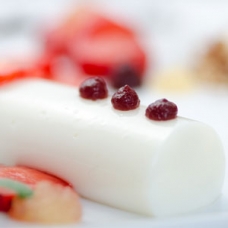 Goat Milk Gel, Strawberries, Port, Apple Cider
A refreshing dessert with goat milk gel, macerated strawberries, port wine fluid gel, apple cider fluid gel, powder ...
CONTINUE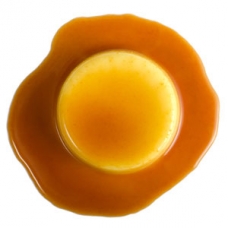 The eggs are a critical component responsible for the final smooth and creamy texture of flan, but in this recipe, ...
CONTINUE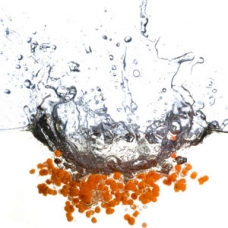 Cold Oil Spherification – Sriracha Pearls
The cold oil spherification method is an easy and fun technique to make caviar-like spheres from practically any li ...
CONTINUE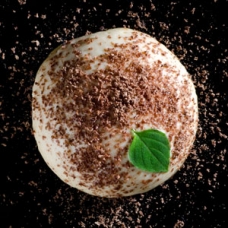 A simple but irresistible smooth caramel cream made with Iota Carrageenan and Kappa Carrageenan. ...
CONTINUE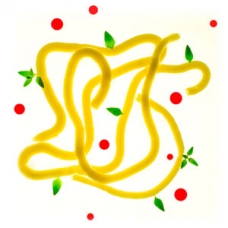 Olive Oil Noodles with Rose Extract
Inspired by molecular gastronomy Chef Jordi Cruz, the olive oil noodles will blow your mind with a unique flavor co ...
CONTINUE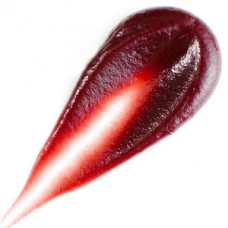 A solid and a liquid at the same time? A gel that behaves like a thickened liquid? Fluid gels are a great modernist ...
CONTINUE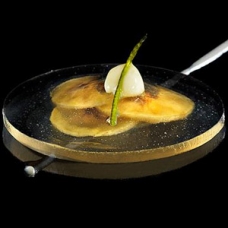 Banana, Lime and Priprioca Caramel Ravioli
Priprioca is one of Chef Atala's favorite Amazonian ingredients. It has a scent reminiscent of patchouli and tast ...
CONTINUE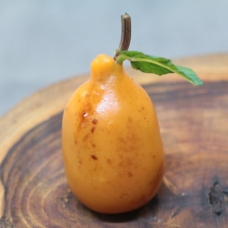 Foie Gras Medlar and Roasted Barley Bread
This playful dish from modernist cuisine Chef Roy Caceres combines the flavors of silky foie gras, medlars, Passito ...
CONTINUE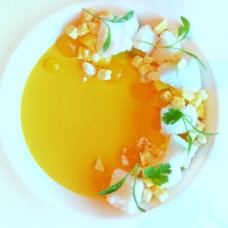 Modernist Mango Custard w/ Carbonated Calamansi Gel
This creamy, tropical dessert is a modernist custard from pastry Chef Russell Karath that's incredible. Great app ...
CONTINUE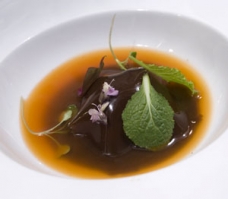 Chef Digilio improvises a new potential dish for his new menu based on an idea he had in mind. A large raviolo made ...
CONTINUE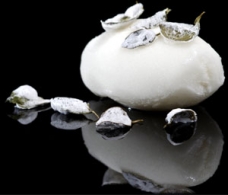 Crispy Basil Leaves with Lemon Zest Sorbet
The combination of crunchy and sweet basil leaves with lemon zest sorbet is very refreshing and delicious. Fresh ba ...
CONTINUE