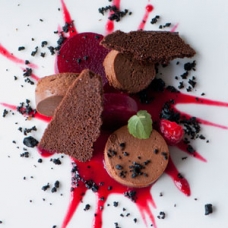 Beetroot, Dark Chocolate, Raspberry and Black Olives
With scientific food pairing you can add some surprising ingredients to take your traditional dessert to a whole ne ...
CONTINUE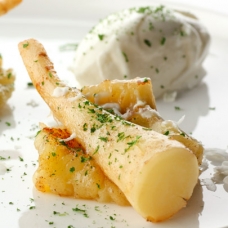 Vegetable Desserts with Parsnip
Have you tried making desserts with vegetables? Carrot cake and pumpkin pie are some classics but modern chefs are ...
CONTINUE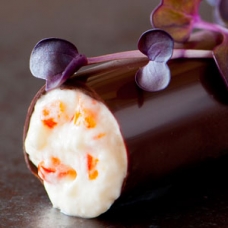 Sakura Cress, Chocolate, Yogurt, Red Pepper, Cayenne
A beautiful dessert with interesting combination of flavors designed by the scientific method of food pairing. Saku ...
CONTINUE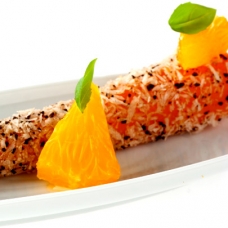 Carrot, Coffee, Coconut and Oranges
Coffee is a fine and versatile product that pairs perfectly with savory foods and this recipe, inspired by the sci ...
CONTINUE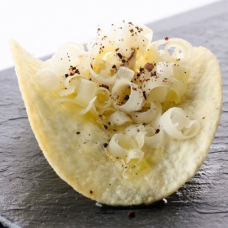 Potato chip with Gruyère, Vanilla Oil and Coffee
Have you tried coffee in an appetizer? Thanks to the scientific method of food pairing, you can create completely u ...
CONTINUE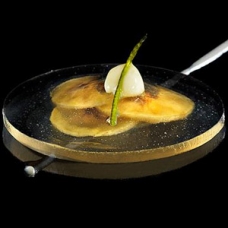 Banana, Lime and Priprioca Caramel Ravioli
Priprioca is one of Chef Atala's favorite Amazonian ingredients. It has a scent reminiscent of patchouli and tast ...
CONTINUE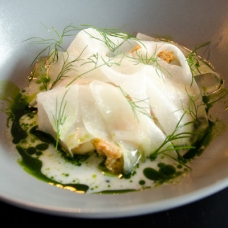 Scallops with Cabbage, Dill and Buttermilk
From Radio restaurant in Copenhagen by Chefs Jesper Kirketerp and Rasmus Kliim: scallops with buttermilk, drops of ...
CONTINUE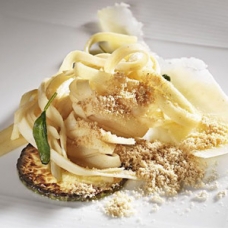 Heart of Palm Fettuccine, Popcorn Powder, Parmesan
Chef Alex Atala surprises with a unique way of serving sustainable heart of palms to his guests at D.O.M restaurant ...
CONTINUE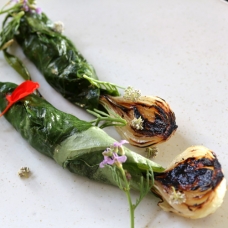 Bitter Greens, Spring Onions, Salted Mackerel Vinaigrette
A favorite at Amass by Chef Matt Orlando, former head chef of Noma. Charred spring onions and mackerel vinaigrette ...
CONTINUE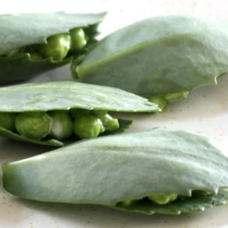 Fava Beans, Samphire, Crème Fraîche, St. John's Wort
This creative and simple snack was a great way to start our dinner at the new restaurant Amass by Chef Matt Orlando ...
CONTINUE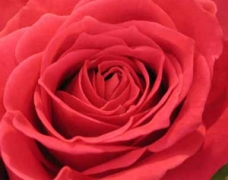 Valentine's Day: what food or drinks can you combine with roses?
This Valentine's Day surprise your love one with roses in the food or drink! To help you out, foodpairing.com has p ...
CONTINUE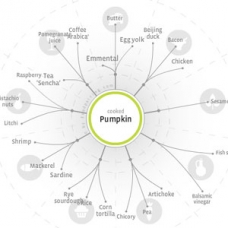 Holiday Inspiration: Pumpkin & Cranberry Flavor Pairing
This holiday season surprise your diners with an innovative dish combining flavors inspired by this pumpkin and cra ...
CONTINUE