Fava Beans, Samphire, Crème Fraîche, St. John's Wort
This creative and simple snack was a great way to start our dinner at the new restaurant Amass by Chef Matt Orlando, former head chef of Noma. The leaves have a meaty texture, filled with beautiful fava beans, samphire and a touch of creme fraiche. Thank you chef for sharing this recipe with our community!
Ingredients
- 8 Medium St. John's Wort Leaves
- 30 g Diced Fava Beans
- 5 g Diced Samphire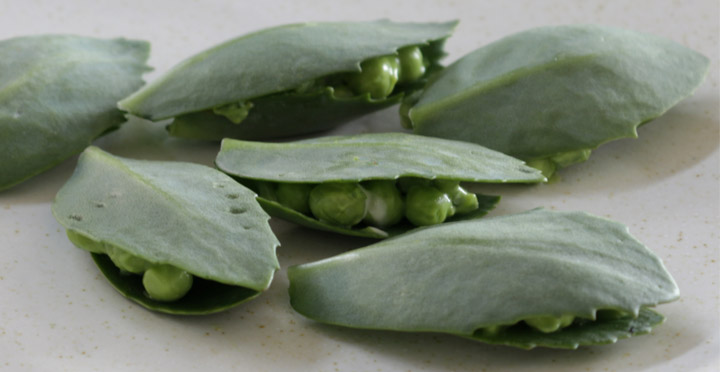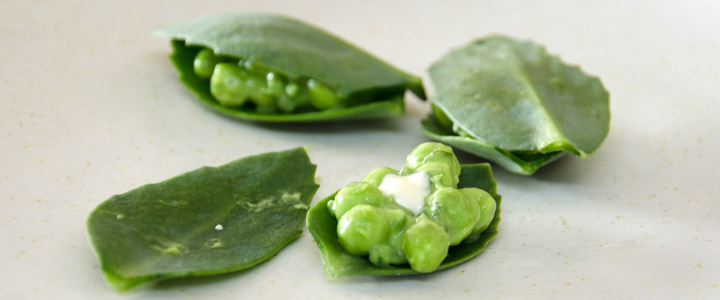 - 2 g Fava Puree
- 3 g Crème Fraiche
Preparation
1- Wash leaves.
2- Mix all ingredients together, except for the St. John's Wort leaves.
3- Place the fava bean mixture between 2 leaves.
4- Eat with hands.