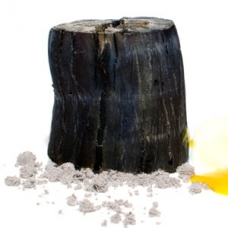 This deliciously strange dish will have the whole table talking. Simple and creative, the edible charcoal made from ...
CONTINUE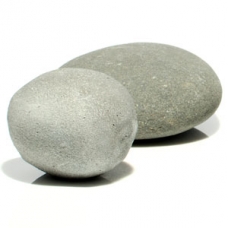 River stones you can eat? Only at 2-Michelin star restaurant Mugaritz by Chef Andoni Luis Aduriz. Get the recipe an ...
CONTINUE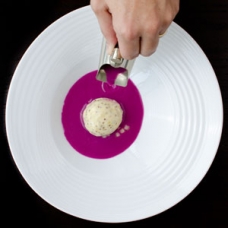 Red Cabbage Gazpacho with Grain Mustard Ice Cream
The colorful red cabbage sour soup served at the table with mustard ice cream is a great refreshing starter adapted ...
CONTINUE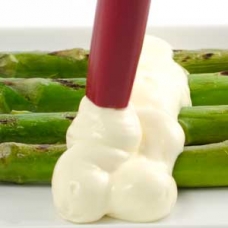 A twist on the traditional Hollandaise sauce perfectly cooked sous vide at 65 °C (149 °F) and aerated with an iSi ...
CONTINUE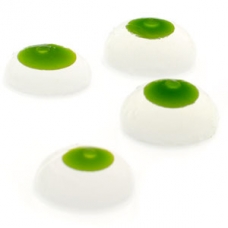 Tomato Water Spheres Injected with Basil Oil
Expand the possibilities of spherification! Have you already mastered basic and reverse spherification? Ready to tr ...
CONTINUE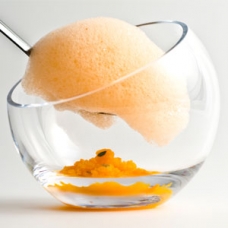 Carrot Air with Tangerine Granita
A perfect amuse-bouche with surprising flavors and textures. A flavorful tangerine pulp granita with ultra-light ca ...
CONTINUE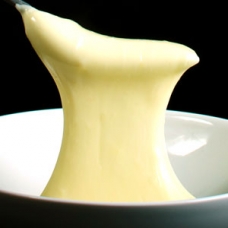 Melty Cheese with Flavorful Dry Aged Cheeses
Have you ever tried melting hard or semi-hard cheeses such as Parmesan, Gruyere or aged Gouda? If you did, you prob ...
CONTINUE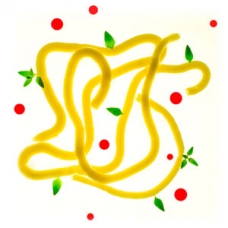 Olive Oil Noodles with Rose Extract
Inspired by molecular gastronomy Chef Jordi Cruz, the olive oil noodles will blow your mind with a unique flavor co ...
CONTINUE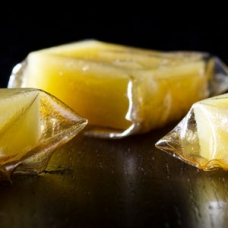 The pineapple glass is a thin, glossy and flexible sheet made with Pure-Cote B790 that can be used to wrap other in ...
CONTINUE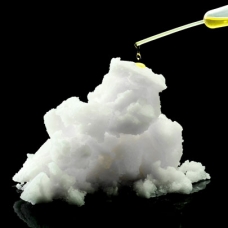 The signature dish at Funky Gourmet, the Greek molecular gastronomy restaurant recently awarded with two Michelin s ...
CONTINUE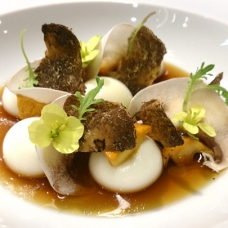 Liquid Parmesan Gnocchi and Mushroom Infusion
Molecular gastronomy Chef Jordi Cruz demonstrates a creative use of spherification to separate two broths in one de ...
CONTINUE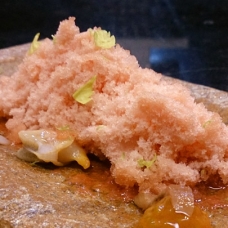 Molecular gastronomy Chef Jordi Cruz offers the Bloody Mary Snow as a starter on his tasting menu at his 2-Michelin ...
CONTINUE