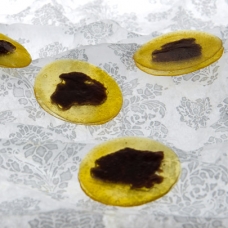 Chef Ferran Adria delights us with a great pairing of mango and black olive in interesting textures. Using what he ...
CONTINUE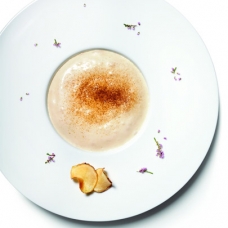 Jerusalem Artichoke Foam with Porcini Powder
Another great application of the versatile iSi Gourmet Whip. A delicious airy soup made of Jerusalem Artichokes and ...
CONTINUE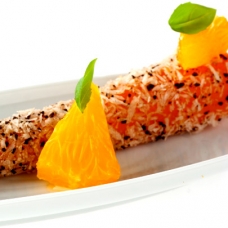 Carrot, Coffee, Coconut and Oranges
Coffee is a fine and versatile product that pairs perfectly with savory foods and this recipe, inspired by the sci ...
CONTINUE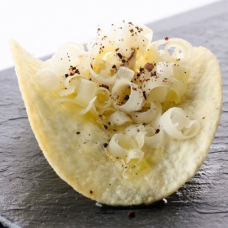 Potato chip with Gruyère, Vanilla Oil and Coffee
Have you tried coffee in an appetizer? Thanks to the scientific method of food pairing, you can create completely u ...
CONTINUE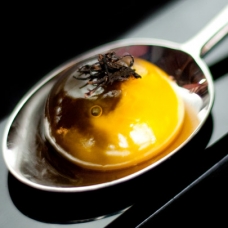 Our Hens Egg, Cooked Inside Out and Truffled
This is another brilliant dish created by molecular gastronomy Chef Eneko Atxa of Azurmendi. An egg yolk is careful ...
CONTINUE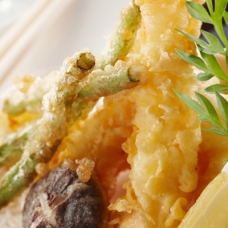 Ultra-light Tempura with iSi Whip
The iSi Whip isn't just for whipped cream or foams; it's also a great way to make airy batters as you're goin ...
CONTINUE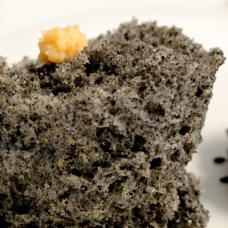 Black Sesame Microwave Sponge Cake and Miso
Did you know that you can make the fluffiest sponge cake in just 40 seconds in your microwave? Thanks to molecular ...
CONTINUE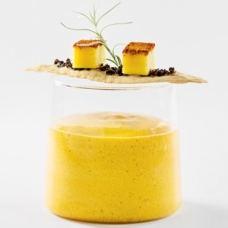 This mango coconut foam soup is rich, airy and just a bit spicy. Since it's a culinary foam instead of a traditio ...
CONTINUE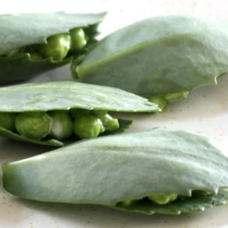 Fava Beans, Samphire, Crème Fraîche, St. John's Wort
This creative and simple snack was a great way to start our dinner at the new restaurant Amass by Chef Matt Orlando ...
CONTINUE