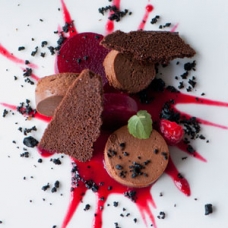 Beetroot, Dark Chocolate, Raspberry and Black Olives
With scientific food pairing you can add some surprising ingredients to take your traditional dessert to a whole ne ...
CONTINUE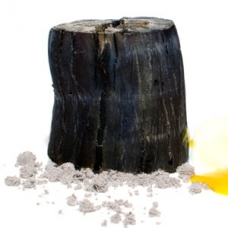 This deliciously strange dish will have the whole table talking. Simple and creative, the edible charcoal made from ...
CONTINUE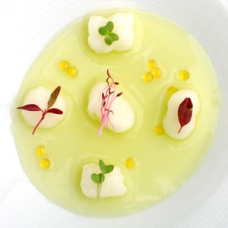 Creamy Kuzu Parmesan Gnocchi with Pea Water
This melt-in-your mouth gnocchi, perfectly contrasted with the delightful saltiness of Parmesan cheese and sweet pe ...
CONTINUE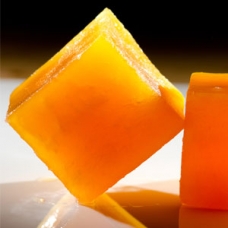 A great vegetable dessert that will satisfy your sweet tooth! The pumpkin bonbons from 2-Michelin star restaurant M ...
CONTINUE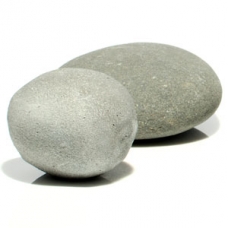 River stones you can eat? Only at 2-Michelin star restaurant Mugaritz by Chef Andoni Luis Aduriz. Get the recipe an ...
CONTINUE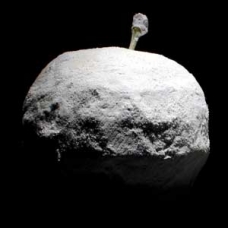 A simple recipe from Chef Andoni Luiz Aduriz served at his restaurant Mugaritz, fresh apples coated in a mix of car ...
CONTINUE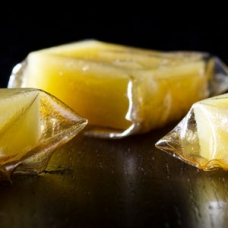 The pineapple glass is a thin, glossy and flexible sheet made with Pure-Cote B790 that can be used to wrap other in ...
CONTINUE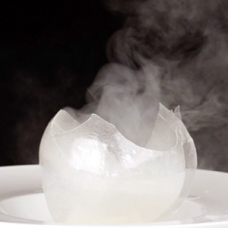 Blown Sugar / Isomalt Sphere Filled with Smoke
World's Best Pastry Chef Jordi Roca uses blown sugar spheres for a dramatic presentation. Learn how to make a blown ...
CONTINUE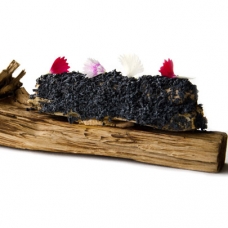 Foie Gras Ashes on Crystal Bread
From 3-Michelin Star Azurmendi in Spain, a restaurant that pushes the boundaries of molecular gastronomy. The delic ...
CONTINUE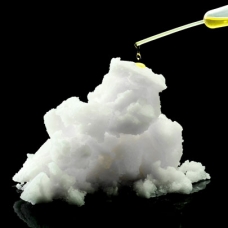 The signature dish at Funky Gourmet, the Greek molecular gastronomy restaurant recently awarded with two Michelin s ...
CONTINUE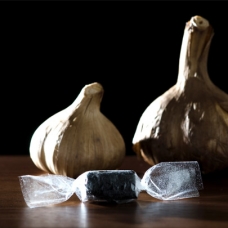 Black Garlic Caramel with Edible Wrapper
Black garlic and kimchi "caramels" with edible wrapper paired with a mirin and white miso dipping sauce. The ed ...
CONTINUE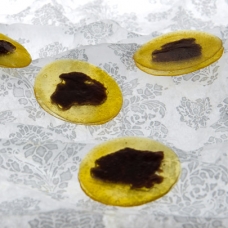 Chef Ferran Adria delights us with a great pairing of mango and black olive in interesting textures. Using what he ...
CONTINUE