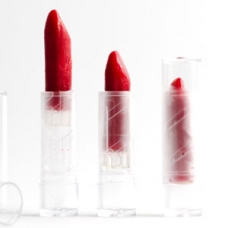 Edible lipsticks are fun and easy to make. First introduced in modernist cuisine by Chef Jordi Cruz at his 2 Michel ...
CONTINUE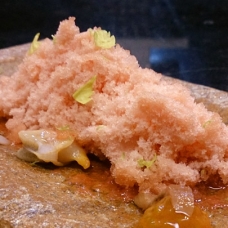 Molecular gastronomy Chef Jordi Cruz offers the Bloody Mary Snow as a starter on his tasting menu at his 2-Michelin ...
CONTINUE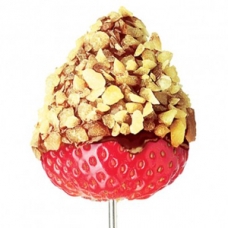 Popping Chocolate (popping sugar, carbonated sugar)
Popping sugar, or also called carbonated sugar or pop rocks candy is a lot of fun for adults and kids alike. And no ...
CONTINUE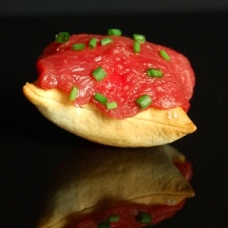 This is a spectacular molecular gastronomy version of a Philly Cheesesteak sandwich. The "air bread" is crispy ...
CONTINUE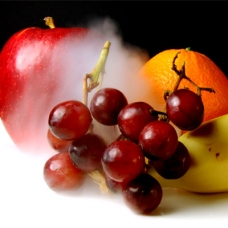 Have you ever tried grapes that taste like Champagne or oranges that taste like Fanta? You can easily do this at ho ...
CONTINUE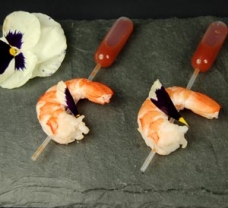 Shrimps with Cocktail Sauce in Pipette
These tasty shrimps are served with a pipette filled with cocktail sauce as a skewer. The idea is to place the shri ...
CONTINUE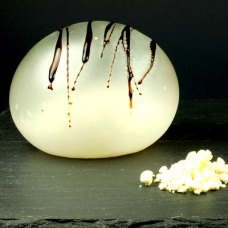 The mozzarella balloons will definitely surprise your diners when they finally decide to puncture the mozzarella ba ...
CONTINUE