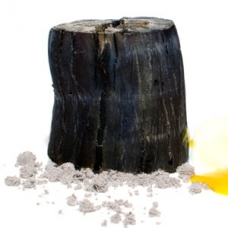 This deliciously strange dish will have the whole table talking. Simple and creative, the edible charcoal made from ...
CONTINUE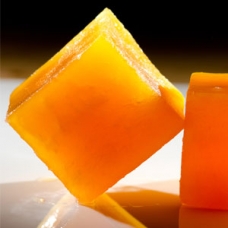 A great vegetable dessert that will satisfy your sweet tooth! The pumpkin bonbons from 2-Michelin star restaurant M ...
CONTINUE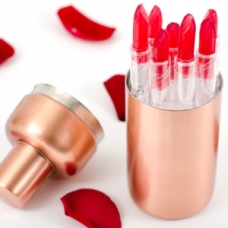 Add some fun to your mixology repertoire with a fragrant rose cocktail gel presented as an edible lipstick. Edible ...
CONTINUE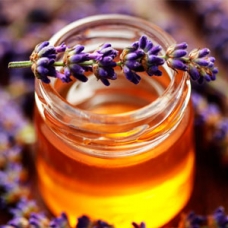 This decadent lavender honey ice cream is simply delicious by itself or to complement a dessert. Have you taken our ...
CONTINUE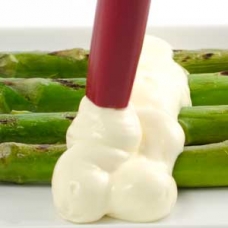 A twist on the traditional Hollandaise sauce perfectly cooked sous vide at 65 °C (149 °F) and aerated with an iSi ...
CONTINUE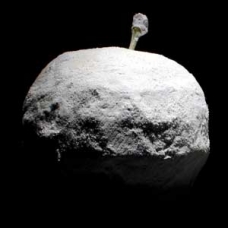 A simple recipe from Chef Andoni Luiz Aduriz served at his restaurant Mugaritz, fresh apples coated in a mix of car ...
CONTINUE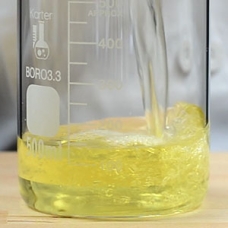 Cryofiltration: Perfectly Clear Juice from Fruits and Veggies
Cryofiltration is easy! Crystal clear and flavorful tomato water? Transparent gazpacho? Pepper water? Clear apple j ...
CONTINUE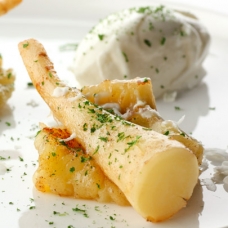 Vegetable Desserts with Parsnip
Have you tried making desserts with vegetables? Carrot cake and pumpkin pie are some classics but modern chefs are ...
CONTINUE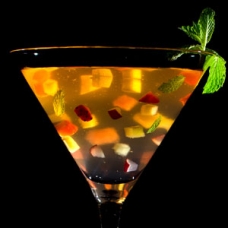 A delicious, refreshing and incredibly smooth and velvety sangria with suspended fruit and mint leaves at different ...
CONTINUE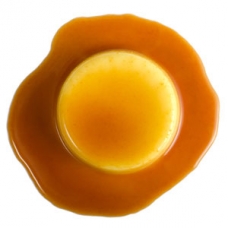 The eggs are a critical component responsible for the final smooth and creamy texture of flan, but in this recipe, ...
CONTINUE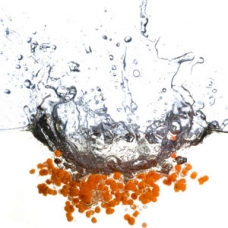 Cold Oil Spherification – Sriracha Pearls
The cold oil spherification method is an easy and fun technique to make caviar-like spheres from practically any li ...
CONTINUE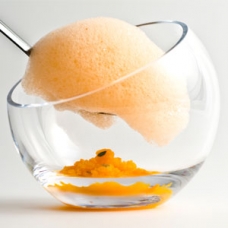 Carrot Air with Tangerine Granita
A perfect amuse-bouche with surprising flavors and textures. A flavorful tangerine pulp granita with ultra-light ca ...
CONTINUE