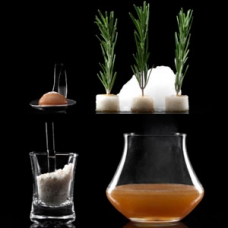 The Caramel – cocktail, powder, air and spheres
This famous molecular cocktail will be the talk of any holiday party. Smooth. Sweet. Salty. A molecular mixology ma ...
CONTINUE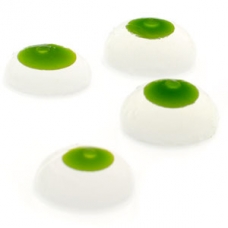 Tomato Water Spheres Injected with Basil Oil
Expand the possibilities of spherification! Have you already mastered basic and reverse spherification? Ready to tr ...
CONTINUE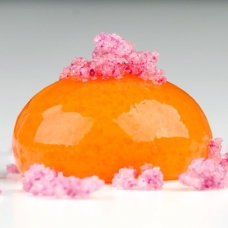 Carrot, Orange & Mango Spheres with Rose Crystals
A refreshing liquid sphere made with Frozen Reverse Spherification that bursts in the mouth releasing a delicious j ...
CONTINUE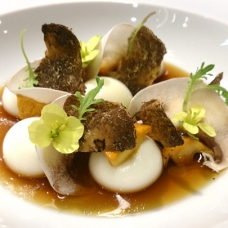 Liquid Parmesan Gnocchi and Mushroom Infusion
Molecular gastronomy Chef Jordi Cruz demonstrates a creative use of spherification to separate two broths in one de ...
CONTINUE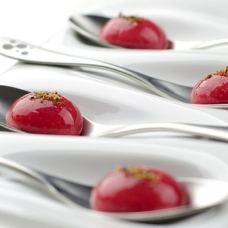 Strawberry Spheres with Ground Pepper
A simple spherification recipe to make strawberry spheres that explode in the mouth! Great for kids and very versat ...
CONTINUE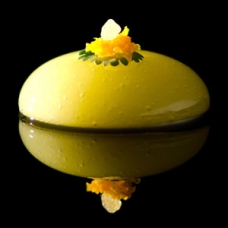 These spheres burst in your mouth releasing a refreshing taste of yuzu, orange peel and cilantro. Yuzu and cilantro ...
CONTINUE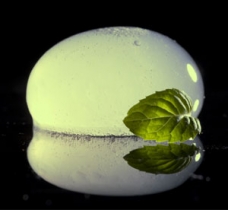 The Carbonated Mojito Spheres are served at Minibar by molecular gastronomy Chef Jose Andres. The spheres are made ...
CONTINUE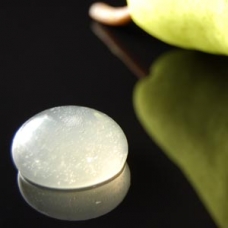 Spherical Pear Elderflower Martini Recipe
The pear elderflower martini is one of my favorite cocktails. It is made with pear flavored vodka and St. Germain l ...
CONTINUE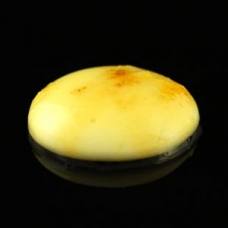 Even though crème brulee is one of my favorite desserts, this was not the reason that triggered the molecular gast ...
CONTINUE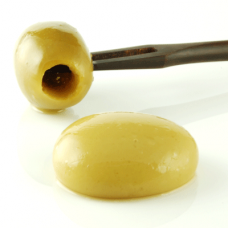 This molecular gastronomy recipe is another creation of Ferran Adria and el Bulli team. This is one of the first re ...
CONTINUE