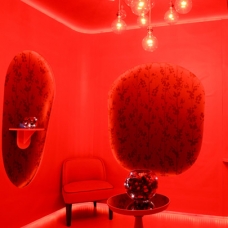 Changing Taste with Sounds, Scents, Textures & Colors
The research team behind "Sound of the Sea" dish by Heston Blumenthal, offers some handy tips and tricks, including ...
CONTINUE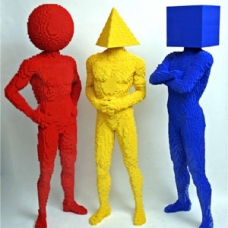 Did You Know That Shapes Can Have an Impact on Flavor?
Yes! Shapes can affect our perception of flavor. This is the result of a research carried out by Charles Spence who ...
CONTINUE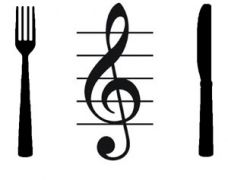 Music Generates Taste of Sour, Bitter, Sweet and Salty
Can you taste music? According to some scientists and musicians, the answer is "Yes." Not only they have found ...
CONTINUE