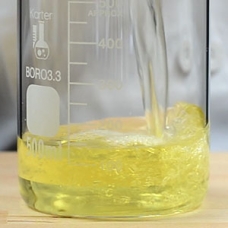 Cryofiltration: Perfectly Clear Juice from Fruits and Veggies
Cryofiltration is easy! Crystal clear and flavorful tomato water? Transparent gazpacho? Pepper water? Clear apple j ...
CONTINUE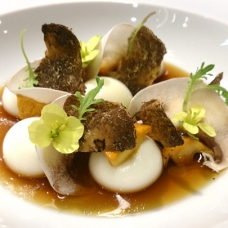 Liquid Parmesan Gnocchi and Mushroom Infusion
Molecular gastronomy Chef Jordi Cruz demonstrates a creative use of spherification to separate two broths in one de ...
CONTINUE