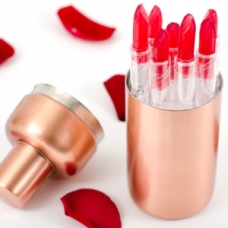 Add some fun to your mixology repertoire with a fragrant rose cocktail gel presented as an edible lipstick. Edible ...
CONTINUE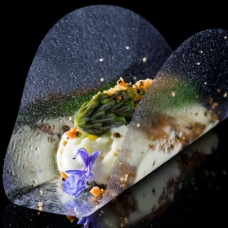 Edible Film – Create amazing "See-Through" recipes
Are you looking for the perfect product from which to create beautiful disappearing ravioli, clear canapes and edib ...
CONTINUE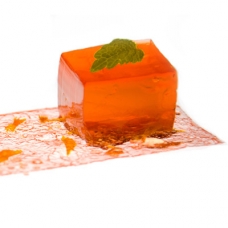 Aperol, Rosemary, Honey, Scotch Paper and Gel Cocktail
A fantastic edible cocktail combining two molecular mixology techniques: cocktail papers and cocktail gels. The str ...
CONTINUE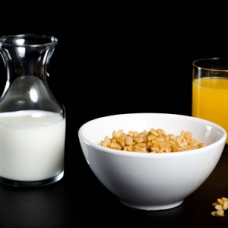 Not your everyday breakfast! In this fun edible version of the White Russian cocktail, the Rice Krispies cereal is ...
CONTINUE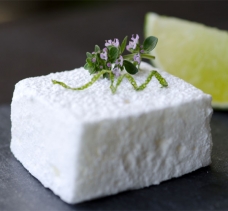 Pisco Sour Cocktail Marshmallow
The trend of converting a classic cocktail into a marshmallow was started by molecular mixologist Eben Freeman with ...
CONTINUE