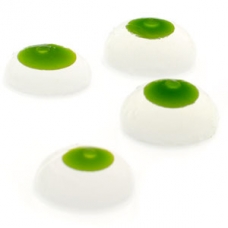 Tomato Water Spheres Injected with Basil Oil
Expand the possibilities of spherification! Have you already mastered basic and reverse spherification? Ready to tr ...
CONTINUE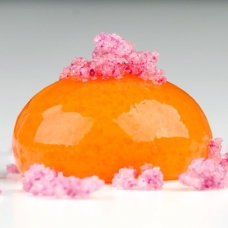 Carrot, Orange & Mango Spheres with Rose Crystals
A refreshing liquid sphere made with Frozen Reverse Spherification that bursts in the mouth releasing a delicious j ...
CONTINUE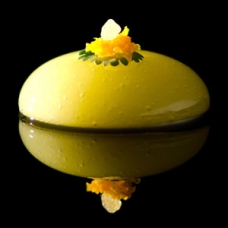 These spheres burst in your mouth releasing a refreshing taste of yuzu, orange peel and cilantro. Yuzu and cilantro ...
CONTINUE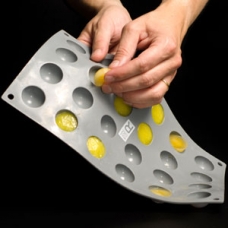 Perfect Spheres with Frozen Reverse Spherification
The spherification technique, created by molecular gastronomy Chef Ferran Adria of el Bulli in 2003, consists of a ...
CONTINUE