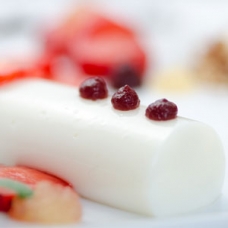 Goat Milk Gel, Strawberries, Port, Apple Cider
A refreshing dessert with goat milk gel, macerated strawberries, port wine fluid gel, apple cider fluid gel, powder ...
CONTINUE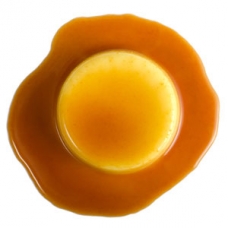 The eggs are a critical component responsible for the final smooth and creamy texture of flan, but in this recipe, ...
CONTINUE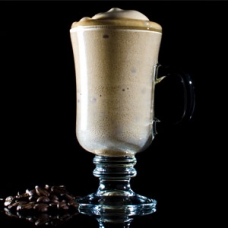 A simple coffee and milk foam that can complement many desserts for a modernist twist. Made light and airy with an ...
CONTINUE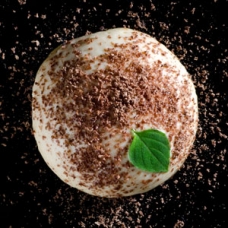 A simple but irresistible smooth caramel cream made with Iota Carrageenan and Kappa Carrageenan. ...
CONTINUE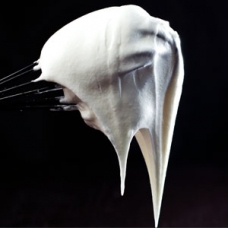 Swiss Meringue Freeze-Thaw Stable
A convenient swiss meringue that is freeze-thaw stable so it can be frozen to be used later when needed, thanks to ...
CONTINUE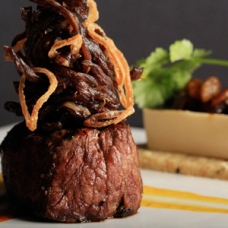 Peruvian Inspired Filet Mignon with a Japanese Twist
Filet mignon with Peruvian chili pepper sauces, Asian BBQ jerky, modernist smoked Gouda custard over onion cracker, ...
CONTINUE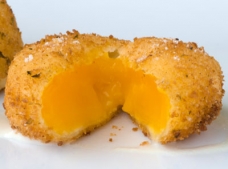 Sous Vide Egg Yolk Croquette with Gruyere Foam
Creamy Spanish croquettes are one of my favorite tapas and this modernist version is no exception! A delicious crun ...
CONTINUE