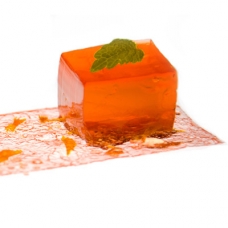 Aperol, Rosemary, Honey, Scotch Paper and Gel Cocktail
A fantastic edible cocktail combining two molecular mixology techniques: cocktail papers and cocktail gels. The str ...
CONTINUE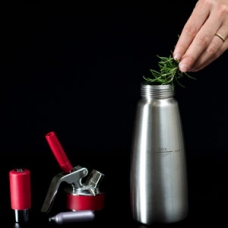 Rapid Infusion with the ISI Whip
Infusing liquids with other flavorful ingredients is a great technique to enhance flavors, create unique flavor pro ...
CONTINUE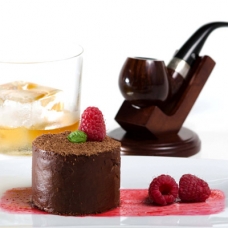 Chocolate Mousse Infused with Pipe Tobacco
This rich chocolate mousse is infused with Cavendish pipe tobacco and it is paired with Macallan 12 Years Old. The ...
CONTINUE