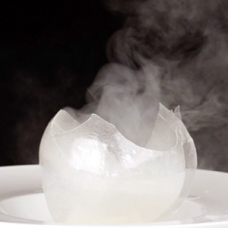 Blown Sugar / Isomalt Sphere Filled with Smoke
World's Best Pastry Chef Jordi Roca uses blown sugar spheres for a dramatic presentation. Learn how to make a blown ...
CONTINUE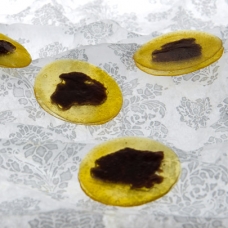 Chef Ferran Adria delights us with a great pairing of mango and black olive in interesting textures. Using what he ...
CONTINUE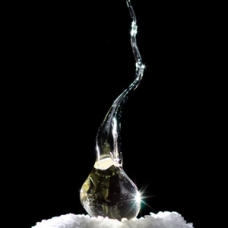 Isomalt Encapsulated Olive Oil
A drop of delicious virgin olive oil is encapsulated with isomalt to form the beautiful translucent shape you see i ...
CONTINUE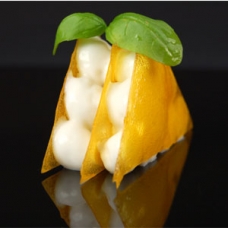 The delicate crispy Mango Croquant is another creation of molecular gastronomy chef Ferran Adria. Geometrical shape ...
CONTINUE