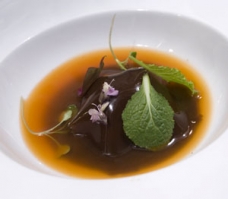 Chef Digilio improvises a new potential dish for his new menu based on an idea he had in mind. A large raviolo made ...
CONTINUE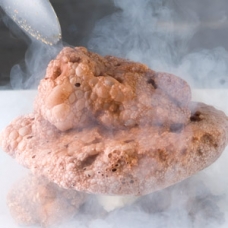 Sierra Mist (cocoa nitro-air, yogurt foam, goat milk)
This dessert is an incredible combination of flavors, temperatures, textures and techniques with an amazing present ...
CONTINUE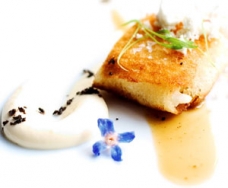 If you like dipping crispy bread in runny egg yolk you are going to love this one. The "Egg, Bread, Truffle" is ...
CONTINUE