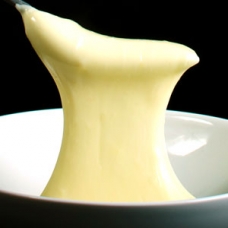 Melty Cheese with Flavorful Dry Aged Cheeses
Have you ever tried melting hard or semi-hard cheeses such as Parmesan, Gruyere or aged Gouda? If you did, you prob ...
CONTINUE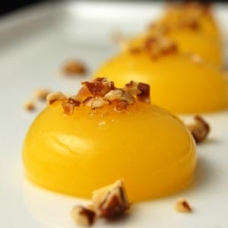 Spherical Mango Ravioli Recipe
This molecular gastronomy recipe is another creation of Ferran Adria and el Bulli team. This is one of the first sp ...
CONTINUE