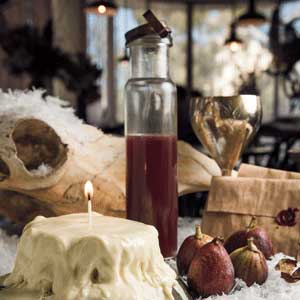 (6 votes, average: 3.50)


Loading...
If you need proof of Chef Grant King's creativity and playful side, check out his Game of Thrones feast that he's hosted twice as the seasons of HBO's hit series premiered on DVD. The 5- course themed menu sells out almost instantly and is just one more sign of the incredible dining experience you can expect from one of Sydney's premier restaurants. The menu is a great mix of old and new and changes daily depending upon what's in season. To top things off, Gastro Park is affordable and the menu varies enough that everybody can find something that they like.
Chef: Grant King
Molecular Meter: high. Gastro park offers a la carte dining as well as a 4, 7, or 10-course tasting menu.
Awards: 2 chef's hats from the Sydney Morning Herald and 2 stars from the Gourmet Traveller
Address: 5-9 Roslyn Street, Kings Cross, Sydney 2011, NSW Australia
Reservations: 02 8068 1017. Online reservations also accepted.
Webpage: http://www.gastropark.com.au