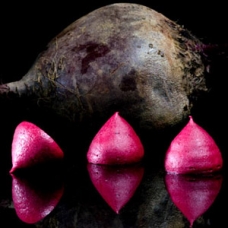 Beetroot Meringue Puffs Filled with Olive Oil Foam
Savory meringue puffs have been served by molecular gastronomy chefs for a while. Chef Jose Andres used to serve a ...
CONTINUE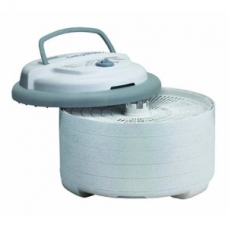 Dehydrating Food in Creative Ways
Dehydrating foods has been done forever but more recently, molecular gastronomy chefs have been using the dehydrati ...
CONTINUE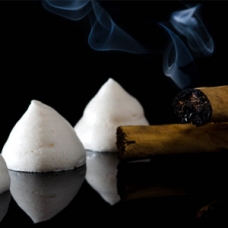 Spicy Cinnamon Puff Filled with Foie Gras
This modernist meringue has an extraordinary combination of flavors and textures. The smooth and rich foie gras pai ...
CONTINUE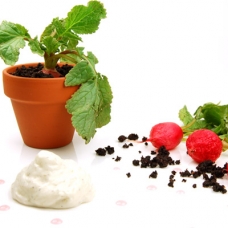 Dried-Olive Soil, Goat Cheese Foam and Radishes
The crunchy and sour pickled radishes pair incredibly well with the creamy goat cheese foam and the strong concentr ...
CONTINUE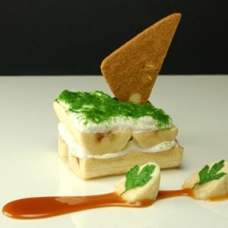 It was molecular gastronomy chef Heston Blumenthal who, using molecular profiling, first discovered that banana pai ...
CONTINUE