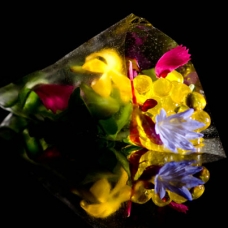 Vanishing Cone, Micro Salad, Olive Oil Caviar
A delicious one-bite salad with micro greens, micro flowers, olive oil caviar and balsamic glaze presented in an ul ...
CONTINUE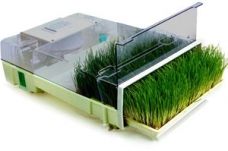 Growing Micro Greens and Sprouts the Easy Way
Growing your own sprouts and micro greens usually requires too much work and dedication. But not anymore! For the l ...
CONTINUE