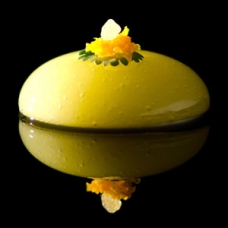 These spheres burst in your mouth releasing a refreshing taste of yuzu, orange peel and cilantro. Yuzu and cilantro ...
CONTINUE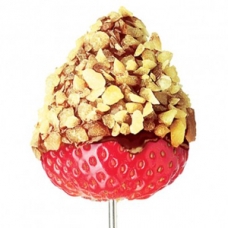 Popping Chocolate (popping sugar, carbonated sugar)
Popping sugar, or also called carbonated sugar or pop rocks candy is a lot of fun for adults and kids alike. And no ...
CONTINUE