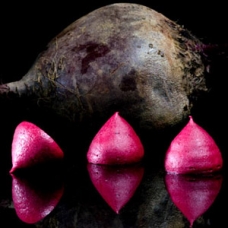 Beetroot Meringue Puffs Filled with Olive Oil Foam
Savory meringue puffs have been served by molecular gastronomy chefs for a while. Chef Jose Andres used to serve a ...
CONTINUE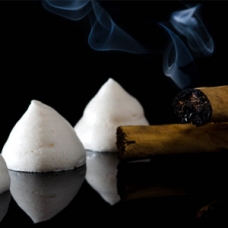 Spicy Cinnamon Puff Filled with Foie Gras
This modernist meringue has an extraordinary combination of flavors and textures. The smooth and rich foie gras pai ...
CONTINUE