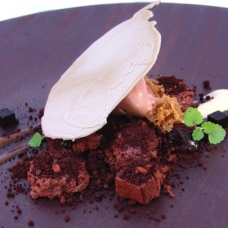 Belgium Ale – Chocolate, Coffee, Black Olives
Black olives, beer and chocolate ice cream in the same dessert? Can that be right? It certainly can, if you're ta ...
CONTINUE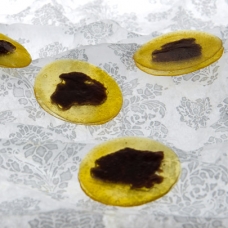 Chef Ferran Adria delights us with a great pairing of mango and black olive in interesting textures. Using what he ...
CONTINUE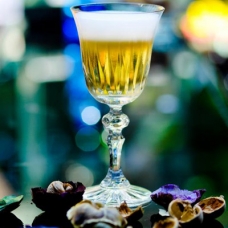 Modern Velvet Czarina Cocktail
This modernist cocktail has been shared by our community member Leonardo Cappiello, bar manager at Just Cavalli in ...
CONTINUE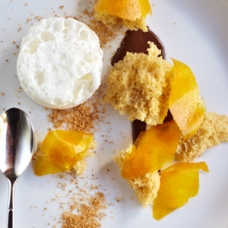 Praline Sponge Cake, Cocoa Yogurt, Bubbles, Mango Petals
Great combination of flavors and application of techniques in this dessert by molecular gastronomy pastry Chef Will ...
CONTINUE