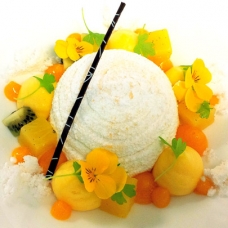 Pavlova with Caribbean Citrus Flavors
A beautiful modernist dessert by community member and Executive Pastry Chef Angel Ramirez Betancourt. Pavlova with ...
CONTINUE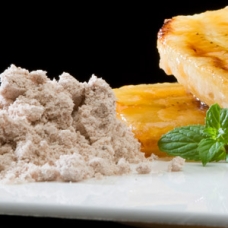 Nutella Powder with Caramelized Bananas
The Nutella Powder melts in your mouth instantly and releases the amazing taste and aromas of Nutella. Nothing bett ...
CONTINUE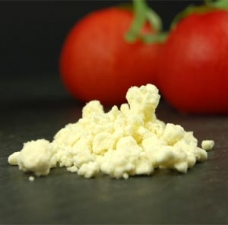 The olive oil powder is one of my favorite molecular gastronomy powders created with Tapioca Maltodextrin. This rec ...
CONTINUE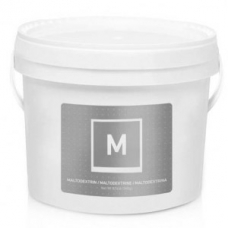 Maltodextrin: Converting High-fat Liquids into Powder
Another technique of molecular gastronomy chefs is to convert liquids with high fat content into powder using Tapio ...
CONTINUE