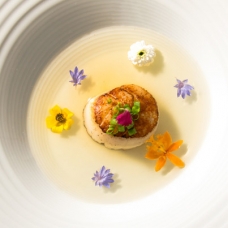 Scallops with Dashi Made at the Table
This playful scallop dish puts a modern twist on traditional dashi, which we use to enhance the sweetness of the se ...
CONTINUE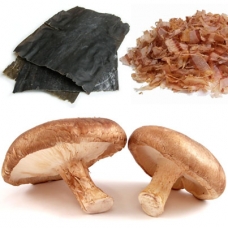 Umami – The Delicious 5th Taste You Need to Master!
Umami is scientifically recognized as one of the five basic flavors, as are sweet, sour, salty and bitter. To truly ...
CONTINUE