Want to Have Dinner with Chef Ferran Adria?
This year, How to Spend It marks their 20th's anniversary. To celebrate they will be partnering with renowned Chef Ferran Adria to host a series of four intimate dinners. Adria was once chef of now closed ElBulli, located in Roses, Catalonia, Spain and had a 3 Michelin Star rating. This year the restaurant is reopening as a foundation located in a Natural Park and will be dedicated to protecting, conserving and increasing biodiversity. How to Spend It has been part of the Financial Times for more than 40 years, starting as a 1 page spread in the Saturday edition to a full color glossy magazine featuring high end products and experiences. The website launched in 2009 and features this unique experience with Adria.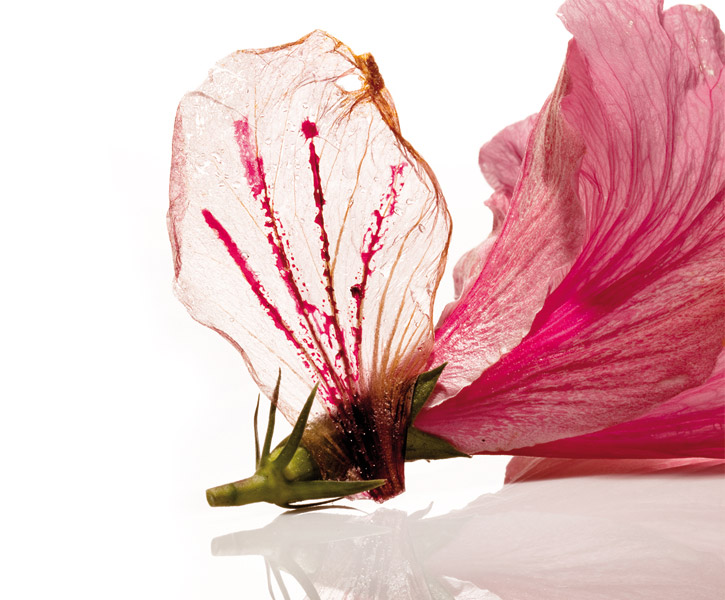 This once in a lifetime opportunity is a collaboration between How To Spend It editor Gillian de Bono and Ferran Adria. Each of the four dinners will begin with a champagne reception. The diners will then be treated to a five-course meal with wine parings inspired by elBulli. During the evening guests will enjoy a series of talks with Ferran Adria and the host chef for the evening. Upon departure, guests will be treated to a signed copy of chef Ferran's book elBulli 2005-2011. ElBulli is  a seven volume compilation of over 750 recipes.
The four dinners will be held between June and September in 2014. The schedule will be as follows:
London: June 14, 2014 – Pollen Street Social, Chef Jason Atherton
Hong Kong: June 16, 2014 – Aberdeen Street Social, Chef Jason Atherton
Geneva: September 4, 2014 – Windows, Hotel d'Angleterre, Chef Philippe Audonnet
New York: October 23, 2014 – Eleven Madison Park, Chef Daniel Humm
Tickets for the event are currently sold out but you can get on the waiting list. Tickets are $1645 USD Single ticket & 2895 USD for a couple's ticket. More info here.