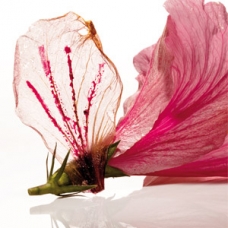 Want to Have Dinner with Chef Ferran Adria?
This year, How to Spend It marks their 20th's anniversary. To celebrate they will be partnering with renowned Che ...
CONTINUE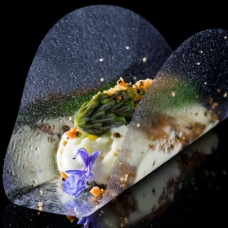 Edible Film – Create amazing "See-Through" recipes
Are you looking for the perfect product from which to create beautiful disappearing ravioli, clear canapes and edib ...
CONTINUE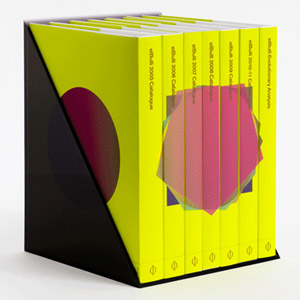 Ferran Adrià's 5-City North American Book Tour Is Here!
Ferran Adrià's long-awaited book tour is kicking off in March of 2014. Cocktail receptions, book signings, talks ...
CONTINUE
El Bulli's Planning a Comeback, and You Could Eat for Free!
Molecular gastronomy Chef Ferran Adrià has plans to open the doors to El Bulli1846 in the spring of 2016. The new ...
CONTINUE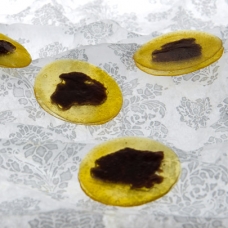 Chef Ferran Adria delights us with a great pairing of mango and black olive in interesting textures. Using what he ...
CONTINUE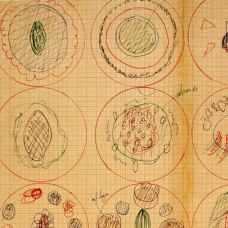 Magic of Ferran Adrià and elBulli Revealed in New York Exhibit!
Ferran Adrià has forever changed the face of molecular gastronomy and cooking in general. Now his unusual creative ...
CONTINUE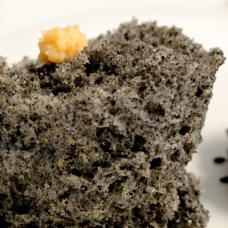 Black Sesame Microwave Sponge Cake and Miso
Did you know that you can make the fluffiest sponge cake in just 40 seconds in your microwave? Thanks to molecular ...
CONTINUE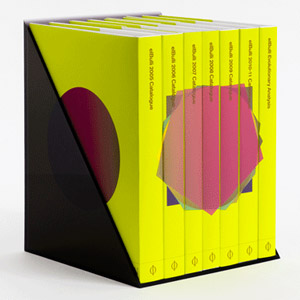 Ferran Adria Records the Blueprint to elBulli's Success
Though elBulli's doors have been closed for more than two years, what happened inside those walls will live on fo ...
CONTINUE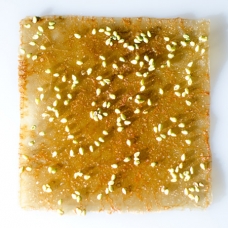 Soy Sauce and Wasabi Sesame Crystal
Another great application of edible films! Ultra-thin, crispy and translucent tuile infused with soy sauce and spr ...
CONTINUE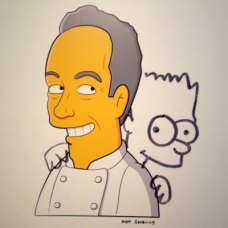 Experience elBulli at world's first exhibition about a chef and a restaurant "elBulli: Ferran Adria and the Art of ...
CONTINUE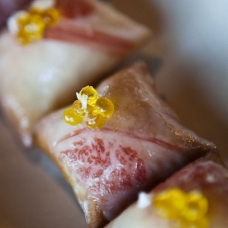 Mini Air Bread with Iberian Bacon & Caviaroli
Molecular gastronomy Chef Nandu Jubany delights us with incredible flavors and textures of Caviaroli olive oil cavi ...
CONTINUE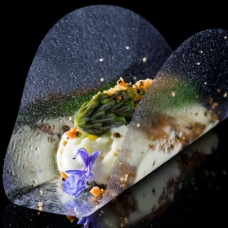 Clear Canapé – Asparagus, Miso Foam, Malt Crumble
Chef Ferran Adria creatively uses ultra thin edible film discs as a clear canapé base. The transparent discs have ...
CONTINUE