Ferran Adria Records the Blueprint to elBulli's Success
Though elBulli's doors have been closed for more than two years, what happened inside those walls will live on forever. It was in that kitchen in Catalonia, Spain that Ferran Adria changed the culinary world forever. In an attempt to never repeat himself, he created innovative methods that fused the worlds of science and food firmly and eternally. Now he's recorded elBulli's journey to being a 3-Michelin-star superstardom in a manner befitting the man and the restaurant. Get his book here.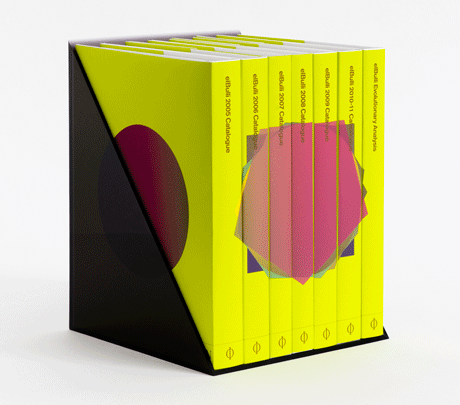 Chef Adria has created seven documentary-style books in total: one for each of the last seven years that elBulli was open (2005 to 2011). The true beauty is that these aren't just cookbooks.
To be sure, all of the recipes that people swarmed elBulli to try are included throughout the pages, but Chef wanted to create a way to help people understand the food, not just cook it. To do that, he had to tell both his story and that of the restaurant.
Encased in a beautiful custom slipcase, these volumes document the journey of the most innovative, game-changing restaurant in culinary history, one step at a time. elBulli 2005-2011 will cost $625 and will feature over 750 recipes. The set will be available in March, 2014. UPDATE: elBulli 2005-2011 Now Available for Purchase at Amazon here