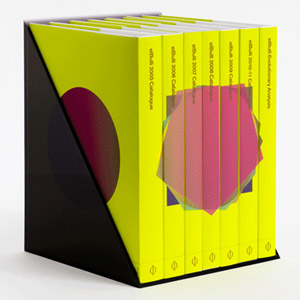 Ferran Adrià's 5-City North American Book Tour Is Here!
Ferran Adrià's long-awaited book tour is kicking off in March of 2014. Cocktail receptions, book signings, talks ...
CONTINUE
El Bulli's Planning a Comeback, and You Could Eat for Free!
Molecular gastronomy Chef Ferran Adrià has plans to open the doors to El Bulli1846 in the spring of 2016. The new ...
CONTINUE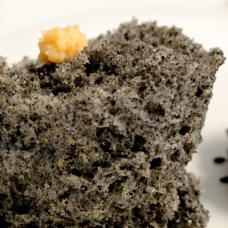 Black Sesame Microwave Sponge Cake and Miso
Did you know that you can make the fluffiest sponge cake in just 40 seconds in your microwave? Thanks to molecular ...
CONTINUE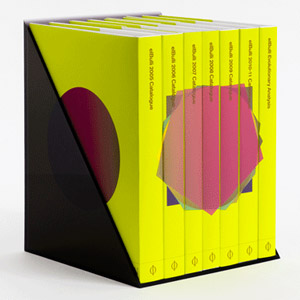 Ferran Adria Records the Blueprint to elBulli's Success
Though elBulli's doors have been closed for more than two years, what happened inside those walls will live on fo ...
CONTINUE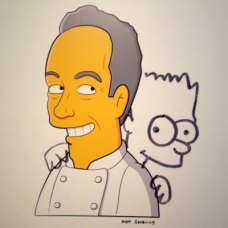 Experience elBulli at world's first exhibition about a chef and a restaurant "elBulli: Ferran Adria and the Art of ...
CONTINUE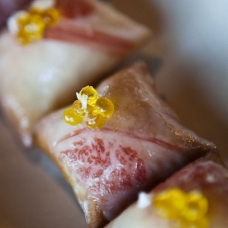 Mini Air Bread with Iberian Bacon & Caviaroli
Molecular gastronomy Chef Nandu Jubany delights us with incredible flavors and textures of Caviaroli olive oil cavi ...
CONTINUE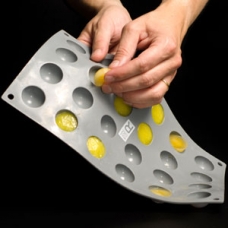 Perfect Spheres with Frozen Reverse Spherification
The spherification technique, created by molecular gastronomy Chef Ferran Adria of el Bulli in 2003, consists of a ...
CONTINUE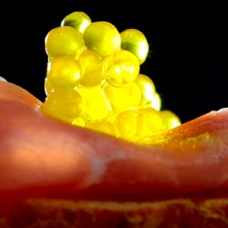 Caviaroli Olive Oil Caviar with Prosciutto
Excellent way to start a meal with Caviaroli olive oil caviar by Ferran Adria on top of a slice of toasted baguette ...
CONTINUE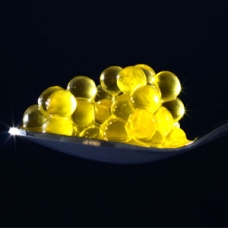 Caviaroli: Olive Oil Caviar by Ferran Adria
The olive oil caviar from Ferran Adria is finally in the market after two years of research and it is commercialize ...
CONTINUE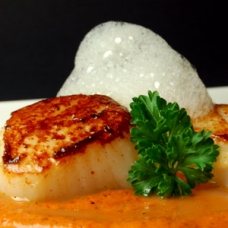 Seared Scallops with Lemon Air and Bell Pepper Coulis
These tasty seared scallops are served on a coulis of bell pepper, topped with tangy lemon air and complemented wit ...
CONTINUE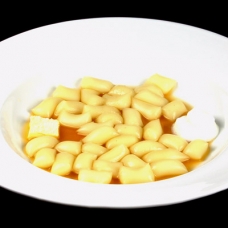 Potato Foam Gnocchi with Roasted Potato Skin Consomme
Ferran Adria's potato foam gnocchi are served with a consommé of roasted potato skin, whipped cream and sea water ...
CONTINUE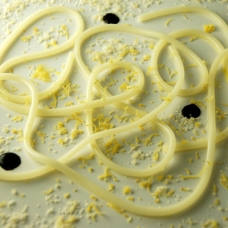 This is an extraordinary molecular gastronomy recipe from Ferran Adria and El Bulli team. The Parmesan Spaghetto is ...
CONTINUE