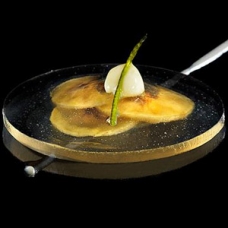 Banana, Lime and Priprioca Caramel Ravioli
Priprioca is one of Chef Atala's favorite Amazonian ingredients. It has a scent reminiscent of patchouli and tast ...
CONTINUE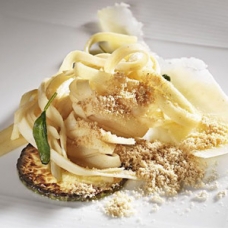 Heart of Palm Fettuccine, Popcorn Powder, Parmesan
Chef Alex Atala surprises with a unique way of serving sustainable heart of palms to his guests at D.O.M restaurant ...
CONTINUE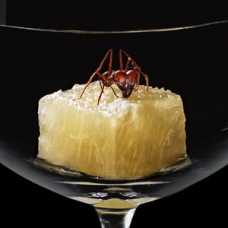 Alex Atala: A Peek at The World's Most Interesting Chef
Alex Atala, Chef-owner of the 6th best restaurant in the world D.O.M. and named by Times as one of the World's To ...
CONTINUE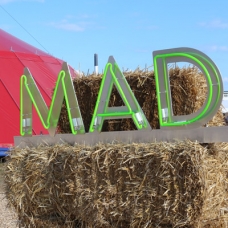 MAD3 GUTS Symposium Guest-curated by David Chang
Last weekend it was MAD3 Symposium, a congress created by Noma's Rene Redzepi and this year co-curated by David C ...
CONTINUE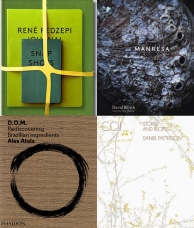 Modern Cuisine to Get Some Literary Love
Four Great Books from Modern Cuisine Masters Coming Soon! Modernist chefs Rene Redzepi, David Kinch, Alex Atala and ...
CONTINUE