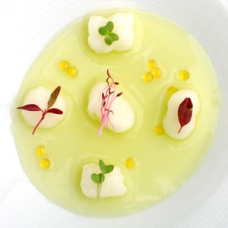 Creamy Kuzu Parmesan Gnocchi with Pea Water
This melt-in-your mouth gnocchi, perfectly contrasted with the delightful saltiness of Parmesan cheese and sweet pe ...
CONTINUE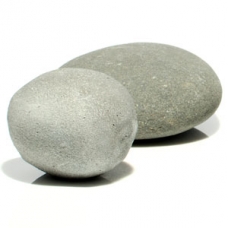 River stones you can eat? Only at 2-Michelin star restaurant Mugaritz by Chef Andoni Luis Aduriz. Get the recipe an ...
CONTINUE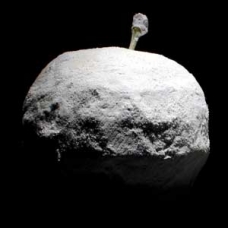 A simple recipe from Chef Andoni Luiz Aduriz served at his restaurant Mugaritz, fresh apples coated in a mix of car ...
CONTINUE