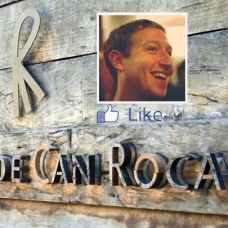 El Celler De Can Roca Gets the World's Most Weighty "Like"!
Mark Zuckerberg, CEO and founder of Facebook, made the Roca brothers pack up their cooking operation for a private ...
CONTINUE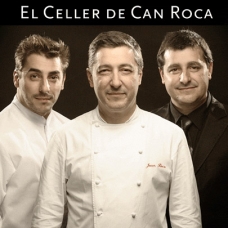 El Celler de Can Roca is Taking a Roadtrip!
The 3-Michelin-star, number 1-ranked restaurant in the world is going mobile for their Roca&Roll World Tour 2014. A ...
CONTINUE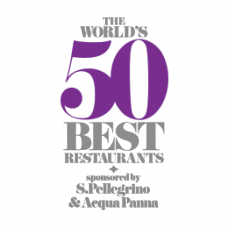 Modernist Cuisine in The World's 50 Best Restaurants
Every spring, the culinary world waits with bated breath for the release of The World's 50 Best Restaurants list, ...
CONTINUE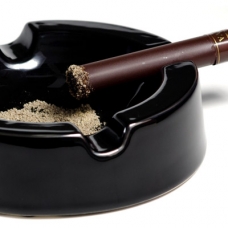 You will definitely surprise your diners when they are served a cigar on an ash tray as dessert! The dark chocolate ...
CONTINUE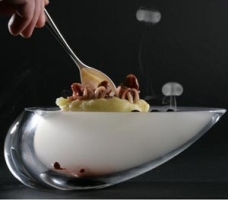 Molecular Gastronomy 2: Sous-vide Cooking
In this second public lecture about molecular gastronomy held at Harvard in the fall of 2010, Chef Joan Roca from E ...
CONTINUE