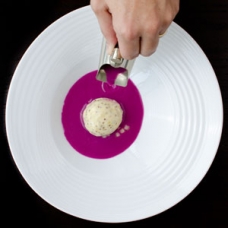 Red Cabbage Gazpacho with Grain Mustard Ice Cream
The colorful red cabbage sour soup served at the table with mustard ice cream is a great refreshing starter adapted ...
CONTINUE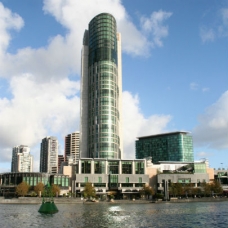 Noma and The Fat Duck Plan Temporary Overseas Relocation
The Fat Duck, located in London will be moving to Melbourne, Australia, and Noma of Copenhagen will relocate to Tok ...
CONTINUE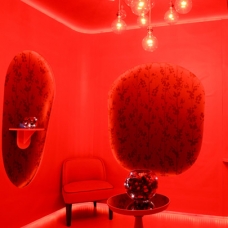 Changing Taste with Sounds, Scents, Textures & Colors
The research team behind "Sound of the Sea" dish by Heston Blumenthal, offers some handy tips and tricks, including ...
CONTINUE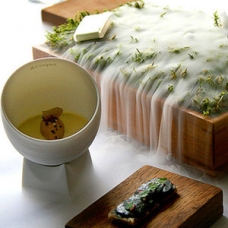 Dispersing Aromas with Dry Ice "Vapor"
Releasing aromas in the atmosphere to complement a dish is a common technique used by molecular gastronomy chef Hes ...
CONTINUE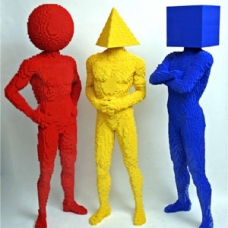 Did You Know That Shapes Can Have an Impact on Flavor?
Yes! Shapes can affect our perception of flavor. This is the result of a research carried out by Charles Spence who ...
CONTINUE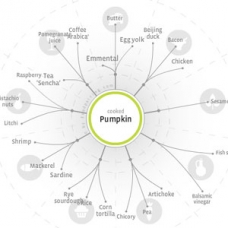 Holiday Inspiration: Pumpkin & Cranberry Flavor Pairing
This holiday season surprise your diners with an innovative dish combining flavors inspired by this pumpkin and cra ...
CONTINUE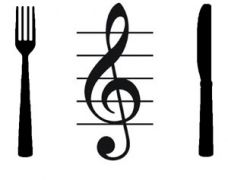 Music Generates Taste of Sour, Bitter, Sweet and Salty
Can you taste music? According to some scientists and musicians, the answer is "Yes." Not only they have found ...
CONTINUE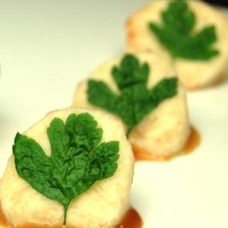 Food Pairing in Molecular Gastronomy
Food pairing in molecular gastronomy is based on the principal that foods combine well with one another when they h ...
CONTINUE