Noma and The Fat Duck Plan Temporary Overseas Relocation
Two of Europe's most critically acclaimed executive chefs are temporarily relocating their restaurants, staff and all, overseas in 2015. The Fat Duck, located in London will be moving to Melbourne, Australia, and Noma of Copenhagen will relocate to Tokyo, Japan.
The Fat Duck is planning a 6 month relocation to Melbourne, Australia in February 2015. This critically acclaimed restaurant is famous for its historical English food. It's location in Bray, Berks is located in a Grade 11 building that was built in 1640. Executive Chef and owner Heston Blumenthal said he always knew at some point they would have to do some major work on the building and he just couldn't stand the idea of shutting the restaurant down for six months. A temporary move just made sense.
Blumenthal fell in love with Australia when he first visited the country in 2003. He especially loves the food culture and the easy going attitude of its residents.  He is excited to temporarily open his restaurant there and plans on eventually opening a permanent location in Melbourne.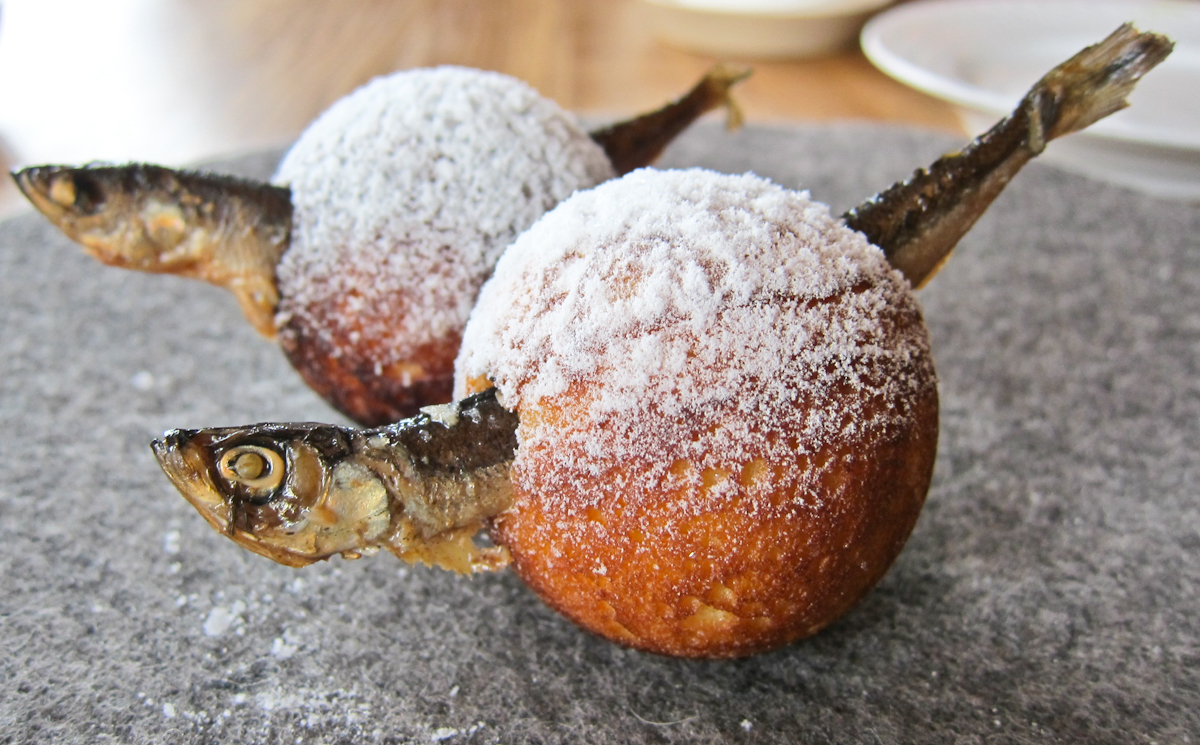 Noma executive chef and owner Rene Redzepi plans to temporarily move his highly acclaimed Copenhagen restaurant to Tokyo, Japan for a couple of months in 2015. While the final details will not be announced until June, it looks like Redzepi will be relocating his entire staff to Tokyo for a two month pop-up restaurant. This is not the first time Redzepi has done a pop-up restaurant. In 2012, he did a pop-up at Claridge in London, during the Olympics.
Redzepi and his staff plan to focus on the local selections available in Japan seasonally during their time there. The idea of Japan came about because of a gracious invitation Redzepi received from chef Murata of Kikunoi.