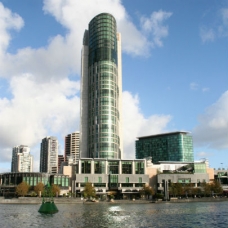 Noma and The Fat Duck Plan Temporary Overseas Relocation
The Fat Duck, located in London will be moving to Melbourne, Australia, and Noma of Copenhagen will relocate to Tok ...
CONTINUE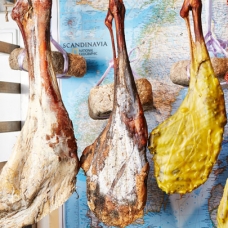 Nordic Food Lab: In Pursuit of Deliciousness
Let's take a peek inside the fascinating Nordic Food Lab. You'll find some delicious bee larvae ceviche, mummified ...
CONTINUE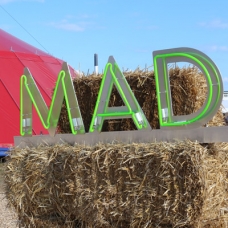 MAD3 GUTS Symposium Guest-curated by David Chang
Last weekend it was MAD3 Symposium, a congress created by Noma's Rene Redzepi and this year co-curated by David C ...
CONTINUE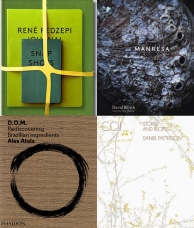 Modern Cuisine to Get Some Literary Love
Four Great Books from Modern Cuisine Masters Coming Soon! Modernist chefs Rene Redzepi, David Kinch, Alex Atala and ...
CONTINUE