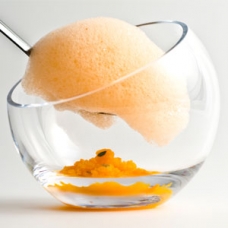 Carrot Air with Tangerine Granita
A perfect amuse-bouche with surprising flavors and textures. A flavorful tangerine pulp granita with ultra-light ca ...
CONTINUE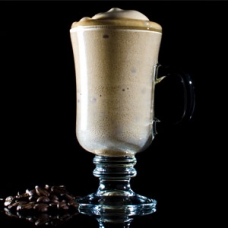 A simple coffee and milk foam that can complement many desserts for a modernist twist. Made light and airy with an ...
CONTINUE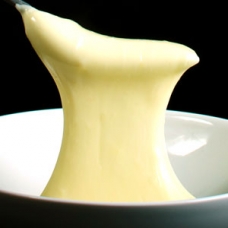 Melty Cheese with Flavorful Dry Aged Cheeses
Have you ever tried melting hard or semi-hard cheeses such as Parmesan, Gruyere or aged Gouda? If you did, you prob ...
CONTINUE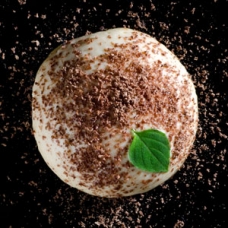 A simple but irresistible smooth caramel cream made with Iota Carrageenan and Kappa Carrageenan. ...
CONTINUE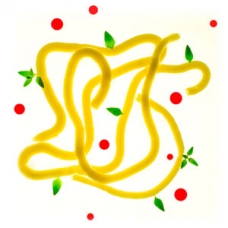 Olive Oil Noodles with Rose Extract
Inspired by molecular gastronomy Chef Jordi Cruz, the olive oil noodles will blow your mind with a unique flavor co ...
CONTINUE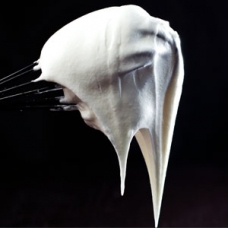 Swiss Meringue Freeze-Thaw Stable
A convenient swiss meringue that is freeze-thaw stable so it can be frozen to be used later when needed, thanks to ...
CONTINUE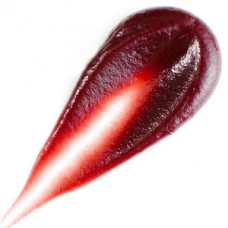 A solid and a liquid at the same time? A gel that behaves like a thickened liquid? Fluid gels are a great modernist ...
CONTINUE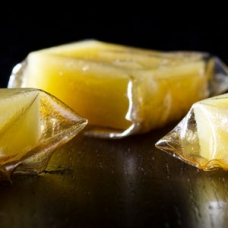 The pineapple glass is a thin, glossy and flexible sheet made with Pure-Cote B790 that can be used to wrap other in ...
CONTINUE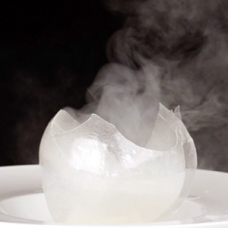 Blown Sugar / Isomalt Sphere Filled with Smoke
World's Best Pastry Chef Jordi Roca uses blown sugar spheres for a dramatic presentation. Learn how to make a blown ...
CONTINUE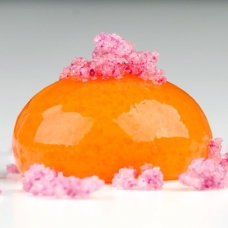 Carrot, Orange & Mango Spheres with Rose Crystals
A refreshing liquid sphere made with Frozen Reverse Spherification that bursts in the mouth releasing a delicious j ...
CONTINUE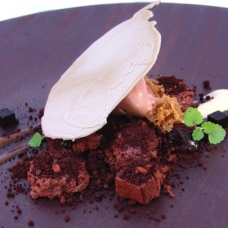 Belgium Ale – Chocolate, Coffee, Black Olives
Black olives, beer and chocolate ice cream in the same dessert? Can that be right? It certainly can, if you're ta ...
CONTINUE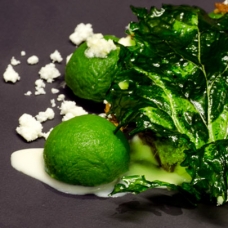 Dumplings, Broccoli Rabe, Garlic Powder, Anchovies
This modernist broccoli rabe gnocchi with garlic powder, garlic sauce and a beautiful fried broccoli rabe leaf is a ...
CONTINUE