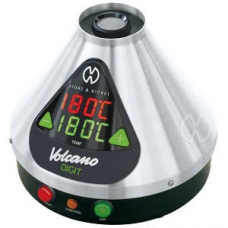 Vaporization: Flavoring Food with Pure Aromatic Vapor
Vaporization is a technique applied by several molecular gastronomy chefs to bring sensory experiences to diners an ...
CONTINUE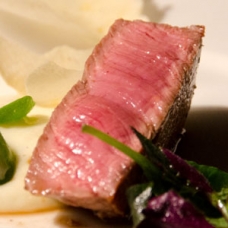 Sous Vide Cooking: An Introduction
Sous vide is French for "under vacuum" and describes the cooking of raw ingredients in heat-stable, vacuumized ...
CONTINUE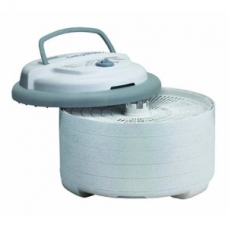 Dehydrating Food in Creative Ways
Dehydrating foods has been done forever but more recently, molecular gastronomy chefs have been using the dehydrati ...
CONTINUE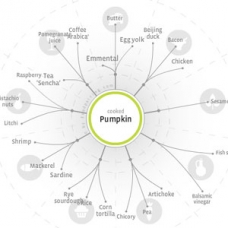 Holiday Inspiration: Pumpkin & Cranberry Flavor Pairing
This holiday season surprise your diners with an innovative dish combining flavors inspired by this pumpkin and cra ...
CONTINUE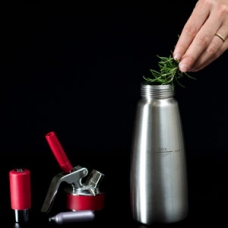 Rapid Infusion with the ISI Whip
Infusing liquids with other flavorful ingredients is a great technique to enhance flavors, create unique flavor pro ...
CONTINUE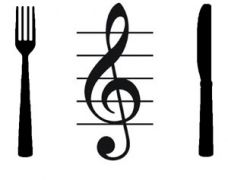 Music Generates Taste of Sour, Bitter, Sweet and Salty
Can you taste music? According to some scientists and musicians, the answer is "Yes." Not only they have found ...
CONTINUE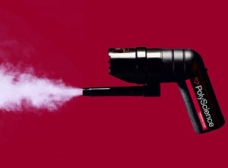 The Smoking Gun™ is a handheld food smoker that allows you to quickly finish foods with natural cool smoke that y ...
CONTINUE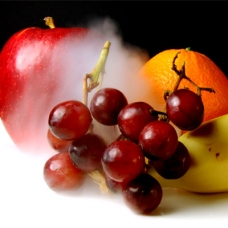 Have you ever tried grapes that taste like Champagne or oranges that taste like Fanta? You can easily do this at ho ...
CONTINUE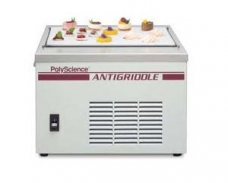 The Anti-Griddle is a machine with a cold 1 square foot griddle that dips to a temperature of -34 ˚C (-30 ˚F) and ...
CONTINUE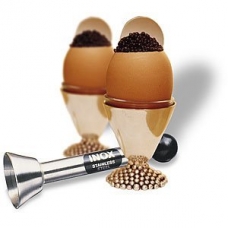 Tips for Paderno World Cuisine Egg Topper
The Paderno World Cuisine Egg Topper is probably one of the bests in the market. The problem is that it comes with ...
CONTINUE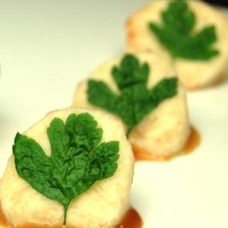 Food Pairing in Molecular Gastronomy
Food pairing in molecular gastronomy is based on the principal that foods combine well with one another when they h ...
CONTINUE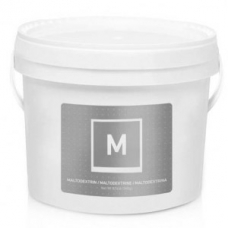 Maltodextrin: Converting High-fat Liquids into Powder
Another technique of molecular gastronomy chefs is to convert liquids with high fat content into powder using Tapio ...
CONTINUE