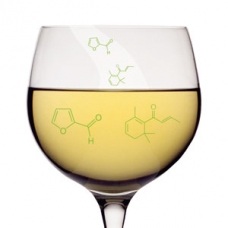 How does alcohol affect the flavor of your drink?
Why adding water to your whisky opens up different, new and subtle flavors? Or why a glass of wine tastes less frui ...
CONTINUE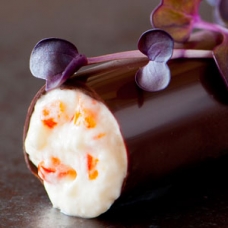 Sakura Cress, Chocolate, Yogurt, Red Pepper, Cayenne
A beautiful dessert with interesting combination of flavors designed by the scientific method of food pairing. Saku ...
CONTINUE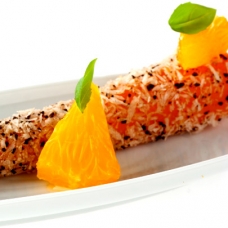 Carrot, Coffee, Coconut and Oranges
Coffee is a fine and versatile product that pairs perfectly with savory foods and this recipe, inspired by the sci ...
CONTINUE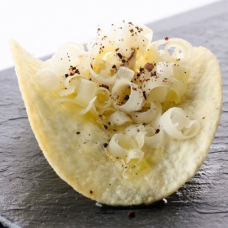 Potato chip with Gruyère, Vanilla Oil and Coffee
Have you tried coffee in an appetizer? Thanks to the scientific method of food pairing, you can create completely u ...
CONTINUE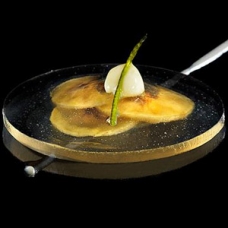 Banana, Lime and Priprioca Caramel Ravioli
Priprioca is one of Chef Atala's favorite Amazonian ingredients. It has a scent reminiscent of patchouli and tast ...
CONTINUE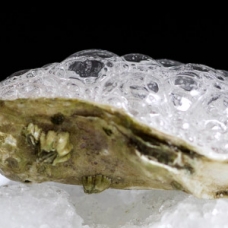 Lychee Bubbles Filled with Sage Vapor on Oysters
Fresh oysters are combined with lychee, sage, grapefruit and lemongrass flavors. The lychee and sage flavors are in ...
CONTINUE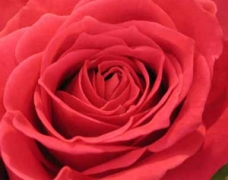 Valentine's Day: what food or drinks can you combine with roses?
This Valentine's Day surprise your love one with roses in the food or drink! To help you out, foodpairing.com has p ...
CONTINUE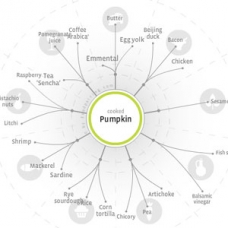 Holiday Inspiration: Pumpkin & Cranberry Flavor Pairing
This holiday season surprise your diners with an innovative dish combining flavors inspired by this pumpkin and cra ...
CONTINUE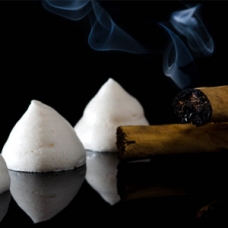 Spicy Cinnamon Puff Filled with Foie Gras
This modernist meringue has an extraordinary combination of flavors and textures. The smooth and rich foie gras pai ...
CONTINUE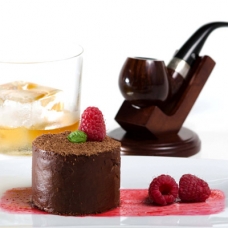 Chocolate Mousse Infused with Pipe Tobacco
This rich chocolate mousse is infused with Cavendish pipe tobacco and it is paired with Macallan 12 Years Old. The ...
CONTINUE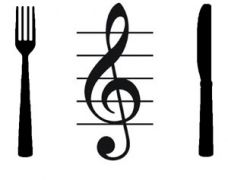 Music Generates Taste of Sour, Bitter, Sweet and Salty
Can you taste music? According to some scientists and musicians, the answer is "Yes." Not only they have found ...
CONTINUE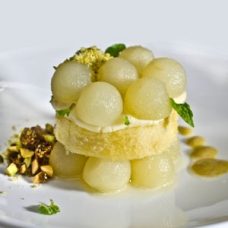 Apples, Olive Oil Biscuit and Ginger Custard
This dessert recipe from Chef Javier Rodriguez of PorterHouse in Singapore shows how apples pair extremely well wit ...
CONTINUE