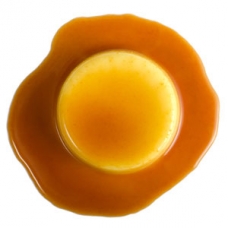 The eggs are a critical component responsible for the final smooth and creamy texture of flan, but in this recipe, ...
CONTINUE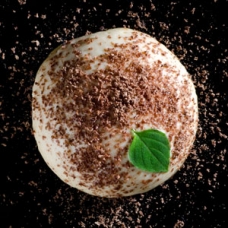 A simple but irresistible smooth caramel cream made with Iota Carrageenan and Kappa Carrageenan. ...
CONTINUE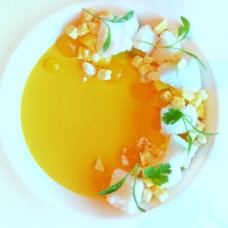 Modernist Mango Custard w/ Carbonated Calamansi Gel
This creamy, tropical dessert is a modernist custard from pastry Chef Russell Karath that's incredible. Great app ...
CONTINUE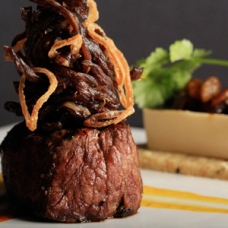 Peruvian Inspired Filet Mignon with a Japanese Twist
Filet mignon with Peruvian chili pepper sauces, Asian BBQ jerky, modernist smoked Gouda custard over onion cracker, ...
CONTINUE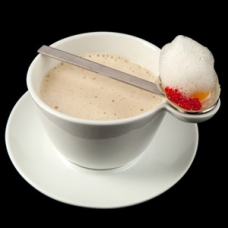 NE Clam Chowder Foam, Quail Egg, Sea Wind
A modern version of New England Clam Chowder: robust, aerated chowder broth over sautéed little neck clams with ce ...
CONTINUE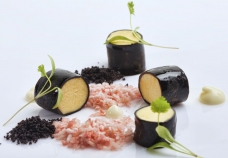 Mandarin sorbet coated in liquorice jelly, smoked yogurt and grapefruit segments garnished with black olive crumbs, ...
CONTINUE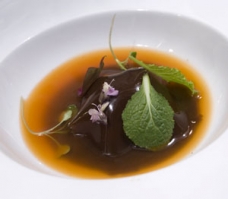 Chef Digilio improvises a new potential dish for his new menu based on an idea he had in mind. A large raviolo made ...
CONTINUE