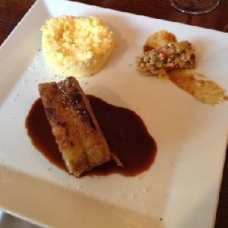 CHEZ LENA ET MIMILE by Christêle Gendre – Paris
Situated in a converted house, Chez Lena et Mimile is a timelessly classic bistro that's managed to leap light ye ...
CONTINUE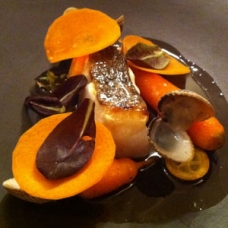 LE CHATEAUBRIAND by Inaki Aizpitarte – Paris
Recently awarded the number 18 spot on The World's 50 Best Restaurant list, Le Chateaubriand is a new world bistr ...
CONTINUE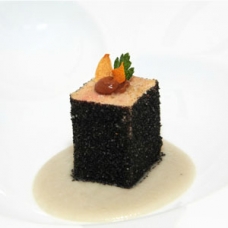 LES MAGNOLIAS by Jean Chauvel – Le Perreux-sur-Marne
The setting for Les Magnolias is a bit mysterious, yet still warm and cozy. Whether you want to take the entire fam ...
CONTINUE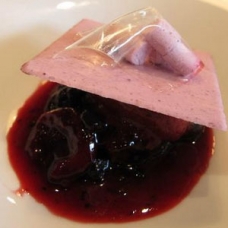 PIERRE GAGNAIRE by Pierre Gagnaire – Paris
Regardless of who you ask, Chef Pierre Gagnaire is a cook that marches to the beat of his own drum. His sources of ...
CONTINUE
Back to Molecular Gastronomy Restaurants and Bars