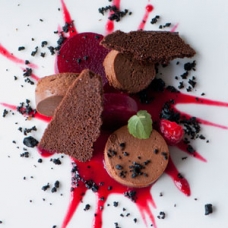 Beetroot, Dark Chocolate, Raspberry and Black Olives
With scientific food pairing you can add some surprising ingredients to take your traditional dessert to a whole ne ...
CONTINUE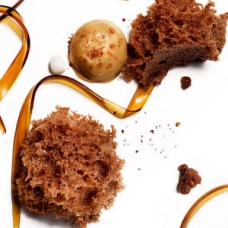 Espresso Pasta & Foam with Chocolate Sponge Cake
This espresso and chocolate dessert combines three techniques developed by Chef Ferran Adria at el Bulli: gel pasta ...
CONTINUE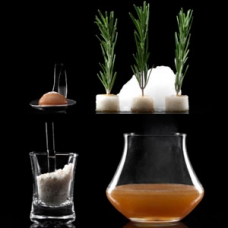 The Caramel – cocktail, powder, air and spheres
This famous molecular cocktail will be the talk of any holiday party. Smooth. Sweet. Salty. A molecular mixology ma ...
CONTINUE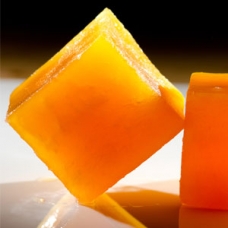 A great vegetable dessert that will satisfy your sweet tooth! The pumpkin bonbons from 2-Michelin star restaurant M ...
CONTINUE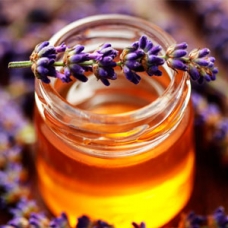 This decadent lavender honey ice cream is simply delicious by itself or to complement a dessert. Have you taken our ...
CONTINUE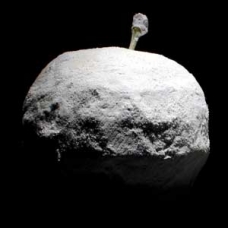 A simple recipe from Chef Andoni Luiz Aduriz served at his restaurant Mugaritz, fresh apples coated in a mix of car ...
CONTINUE
Have Your Chocolate and….Snort it Too?
Ready to snort some chocolate? Now you can with the chocolate shooter invented for a Rolling Stones party by chocol ...
CONTINUE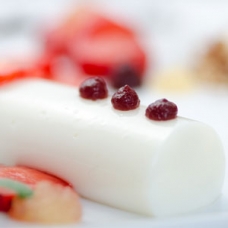 Goat Milk Gel, Strawberries, Port, Apple Cider
A refreshing dessert with goat milk gel, macerated strawberries, port wine fluid gel, apple cider fluid gel, powder ...
CONTINUE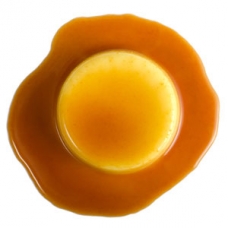 The eggs are a critical component responsible for the final smooth and creamy texture of flan, but in this recipe, ...
CONTINUE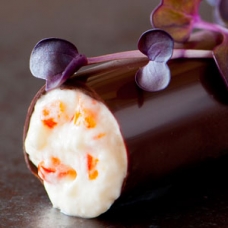 Sakura Cress, Chocolate, Yogurt, Red Pepper, Cayenne
A beautiful dessert with interesting combination of flavors designed by the scientific method of food pairing. Saku ...
CONTINUE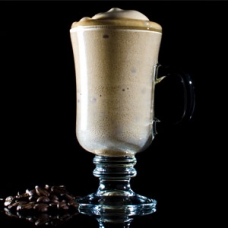 A simple coffee and milk foam that can complement many desserts for a modernist twist. Made light and airy with an ...
CONTINUE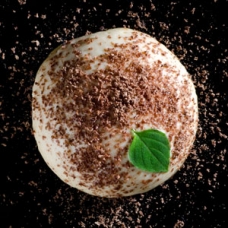 A simple but irresistible smooth caramel cream made with Iota Carrageenan and Kappa Carrageenan. ...
CONTINUE