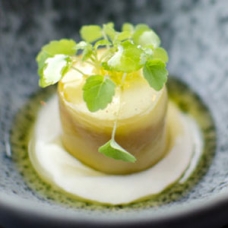 We finally had the pleasure to try the innovative degustation menu at 2-Michelin Star restaurant Funky Gourmet in A ...
CONTINUE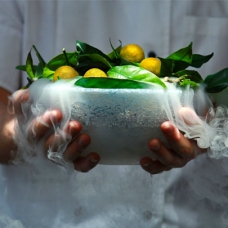 Incredible Dishes From 2-Michelin Star Funky Gourmet
Be inspired by the creativity of the molecular gastronomy chefs at Funky Gourmet! Amazing pictures of their creativ ...
CONTINUE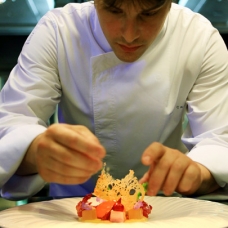 Chef Jordi Cruz: The Creative Process Starts with Not Settling
Chef Jordi Cruz, the youngest Spanish chef to obtain a Michelin Star never staged and now has two Michelin Stars at ...
CONTINUE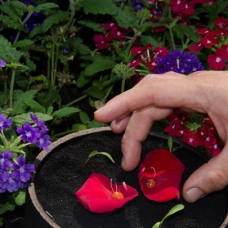 The Experience at 3 Michelin Star Azurmendi
Modernist Chef Eneko Atxa delights diners with incredible dishes and a full tour of the facility. Learn what inspir ...
CONTINUE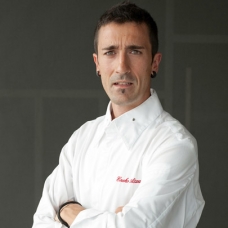 Eneko Atxa: Sustainable Cuisine, Lab, Greenhouse, Winery
Get to know Eneko Atxa, chef/owner of 3 Michelin Star Azurmendi, one of the most sustainable restaurants in the wor ...
CONTINUE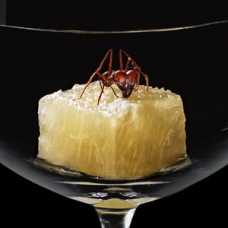 Alex Atala: A Peek at The World's Most Interesting Chef
Alex Atala, Chef-owner of the 6th best restaurant in the world D.O.M. and named by Times as one of the World's To ...
CONTINUE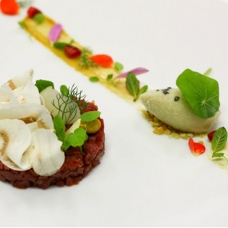 Modernist Cuisine for Traditional Diners
Chef Roy Caceres challenges traditional Italian diners with modernist versions of classic dishes at his restaurant ...
CONTINUE
Modernist Cuisine at Adara by Chef Tre Ghoshal
Restaurant Adara brings modernist cuisine to the city of Montclair, NJ. Molecular gastronomy Chef Tre Ghoshal began ...
CONTINUE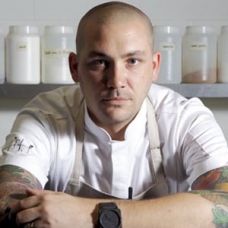 Modernist Food and Cocktail Pairing by Chef Ryan Clift
Molecular gastronomy Chef Ryan Clift delights diners at his Tippling Club restaurant in Singapore with a modernist ...
CONTINUE