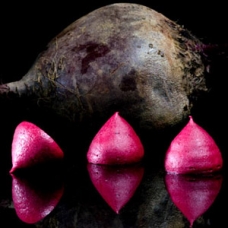 Beetroot Meringue Puffs Filled with Olive Oil Foam
Savory meringue puffs have been served by molecular gastronomy chefs for a while. Chef Jose Andres used to serve a ...
CONTINUE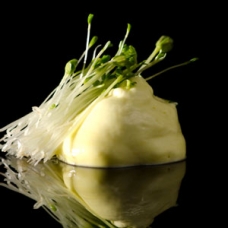 The olive oil foam is a great innovative way to incorporate olive oil with a different texture to any dish. The oli ...
CONTINUE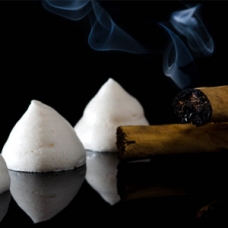 Spicy Cinnamon Puff Filled with Foie Gras
This modernist meringue has an extraordinary combination of flavors and textures. The smooth and rich foie gras pai ...
CONTINUE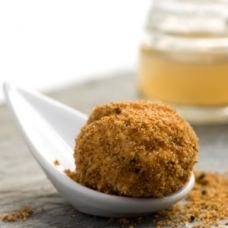 The Truffle of Sauce Grande, a delicious faux truffle of garlic foam with delicate garlic aromas, is a creation of ...
CONTINUE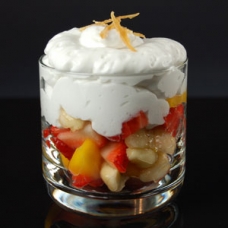 Coconut Foam with Fruit Salad and Ginger
The coconut foam has become my favorite sweet foam. It is light, flavorful, has the perfect amount of sweetness and ...
CONTINUE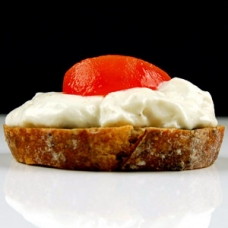 The goat cheese foam is phenomenal. It pairs perfectly with olive bread, truffle honey, almonds and pears. ...
CONTINUE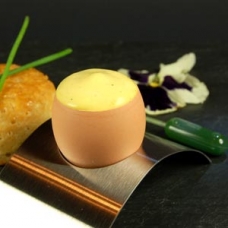 The buttery taste and lightness of this egg foam combined with a perfectly topped egg shell will make the perfect m ...
CONTINUE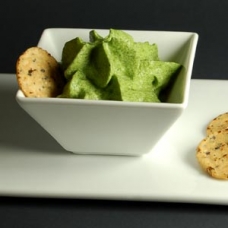 The spinach foam or espuma can complement a wide variety of dishes. It can be served cold as a firm foam or warm as ...
CONTINUE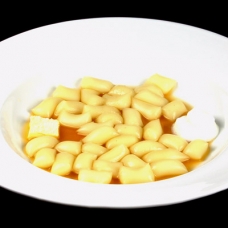 Potato Foam Gnocchi with Roasted Potato Skin Consomme
Ferran Adria's potato foam gnocchi are served with a consommé of roasted potato skin, whipped cream and sea water ...
CONTINUE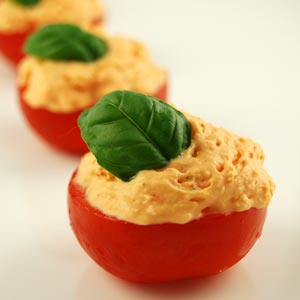 This airy roasted bell pepper foam is made with the ISI Whip and it pairs well with vegetables. ...
CONTINUE