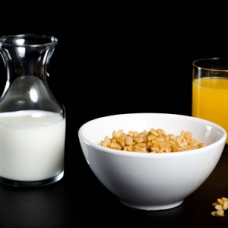 Not your everyday breakfast! In this fun edible version of the White Russian cocktail, the Rice Krispies cereal is ...
CONTINUE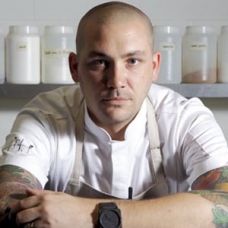 Modernist Food and Cocktail Pairing by Chef Ryan Clift
Molecular gastronomy Chef Ryan Clift delights diners at his Tippling Club restaurant in Singapore with a modernist ...
CONTINUE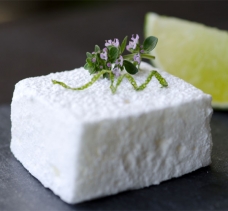 Pisco Sour Cocktail Marshmallow
The trend of converting a classic cocktail into a marshmallow was started by molecular mixologist Eben Freeman with ...
CONTINUE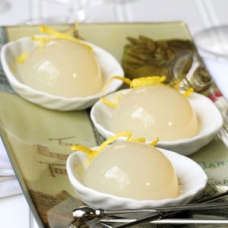 This hemispheric cocktail gel version of the classic French 75 will leave your guests asking for more! This solid c ...
CONTINUE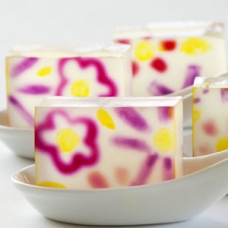 Elderflower Mojito Cocktail Gel
A cocktail gel with floral print? This is probably a first in molecular mixology. Only Michelle Palm from Jelly Sho ...
CONTINUE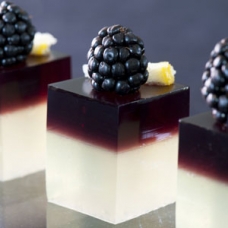 The molecular mixology version of the classic The Bramble cocktail was crafted by noted cocktail expert/bartender/a ...
CONTINUE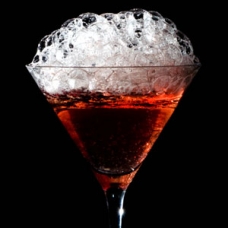 The cranberry bubbles are a great easy way to add a molecular gastronomy touch to the traditional cosmopolitan cock ...
CONTINUE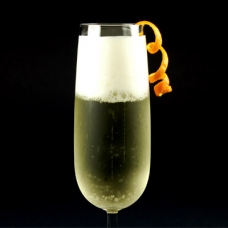 The subtle elderflower aroma and sweetness of the elderflower foam are a great complement to a glass of champagne. ...
CONTINUE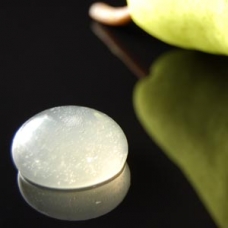 Spherical Pear Elderflower Martini Recipe
The pear elderflower martini is one of my favorite cocktails. It is made with pear flavored vodka and St. Germain l ...
CONTINUE